Watch Me Flip A House In Just 7 Days...
YOU CAN EVEN CHOOSE MY CITY!
You can watch me do everything live in my private Facebook group,
and even let you rip off & duplicate everything I do FOR FREE!!!
It's The Oldest Trick In The Book
Teach someone how to do something, by actually doing it right in front of their own eyes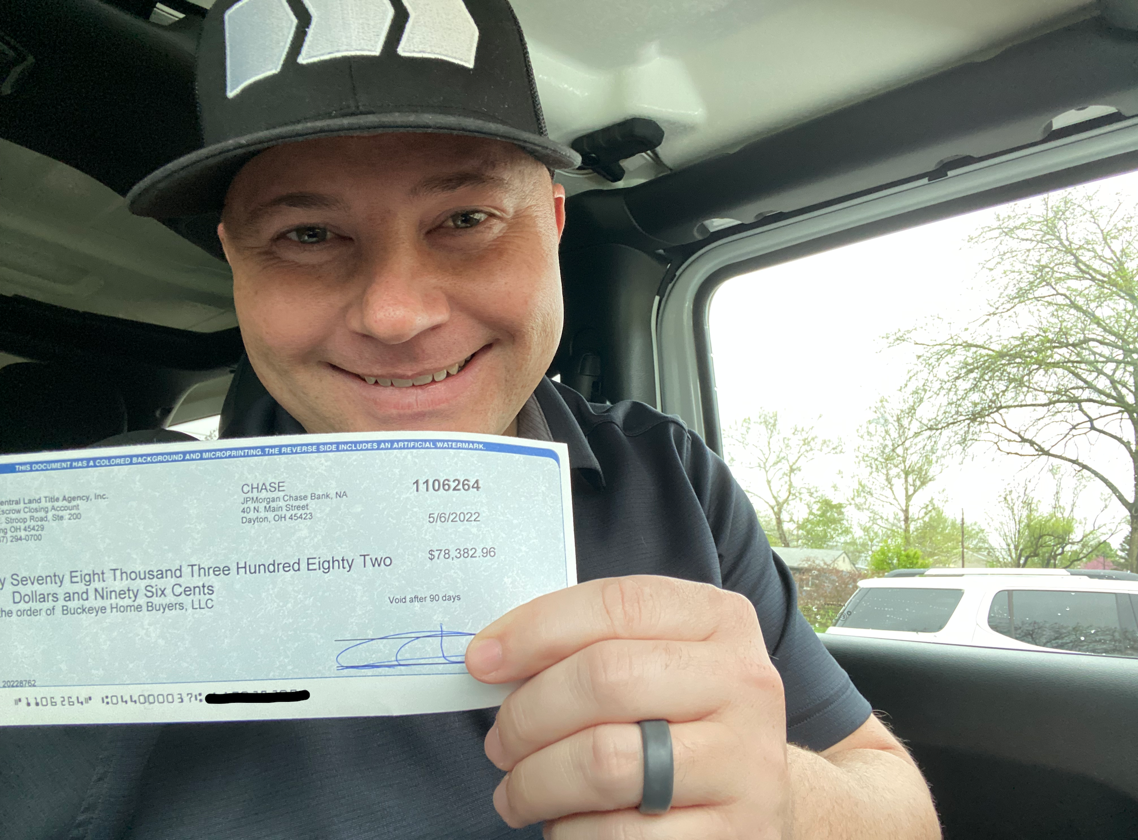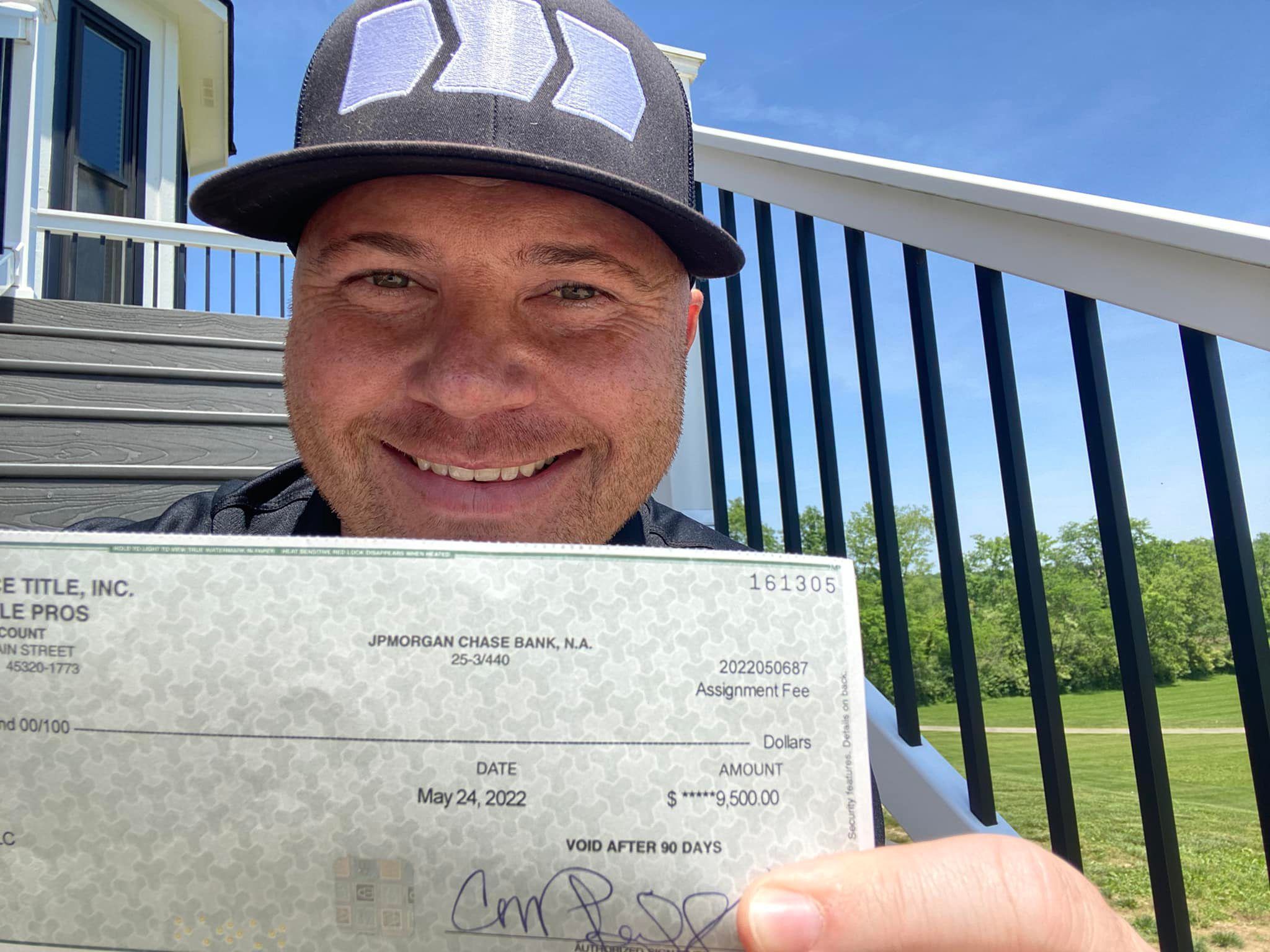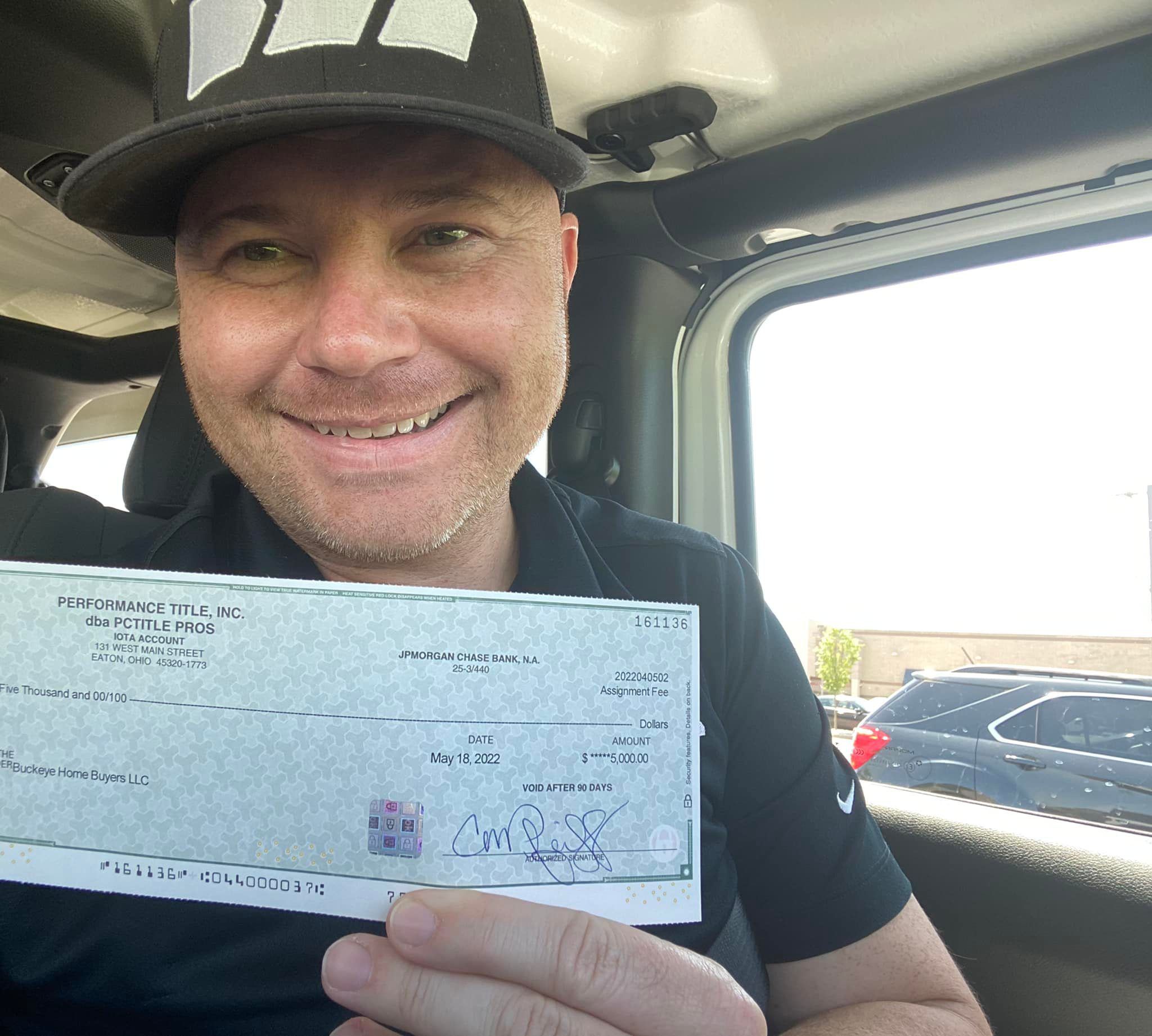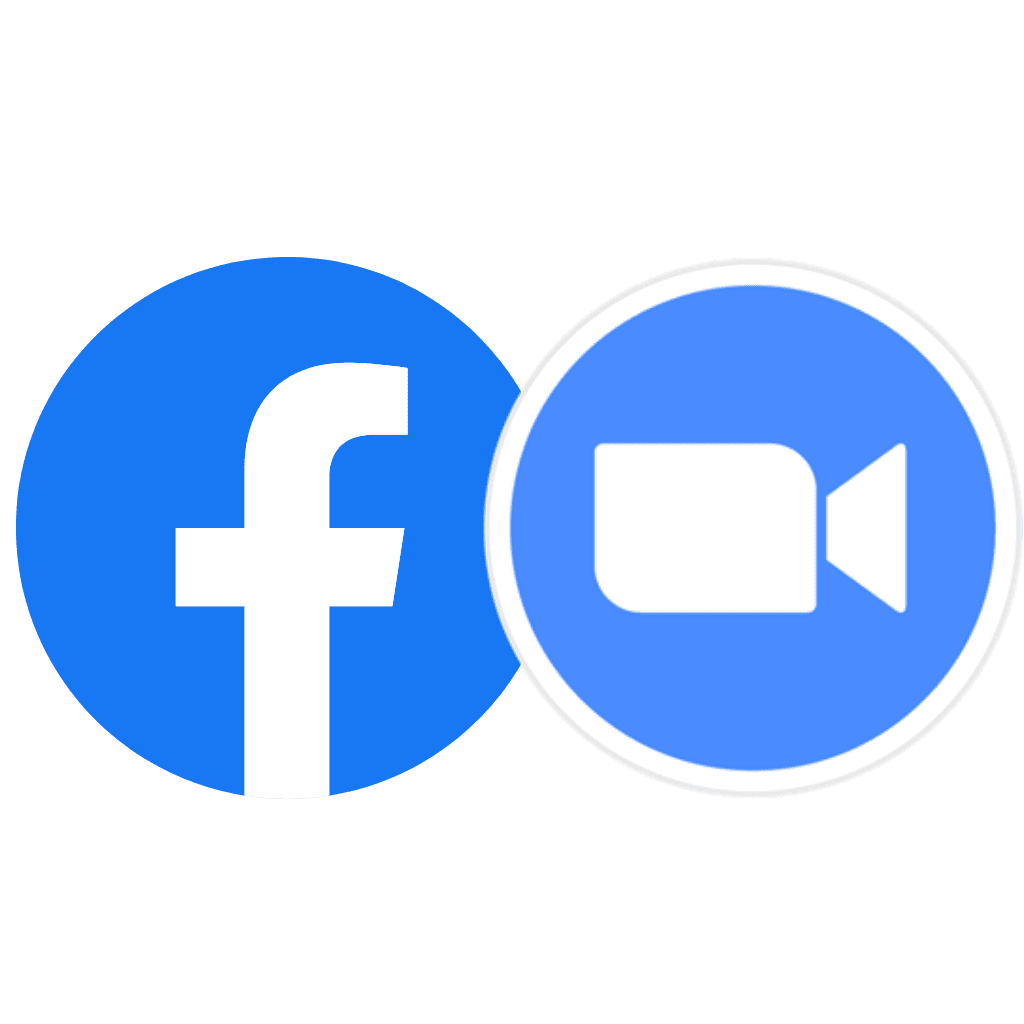 On June 20th I will start going live in a private Facebook Group & on Zoom for all of those that choose to watch me flip a house in a city that I let you pick.
(You must register for private access)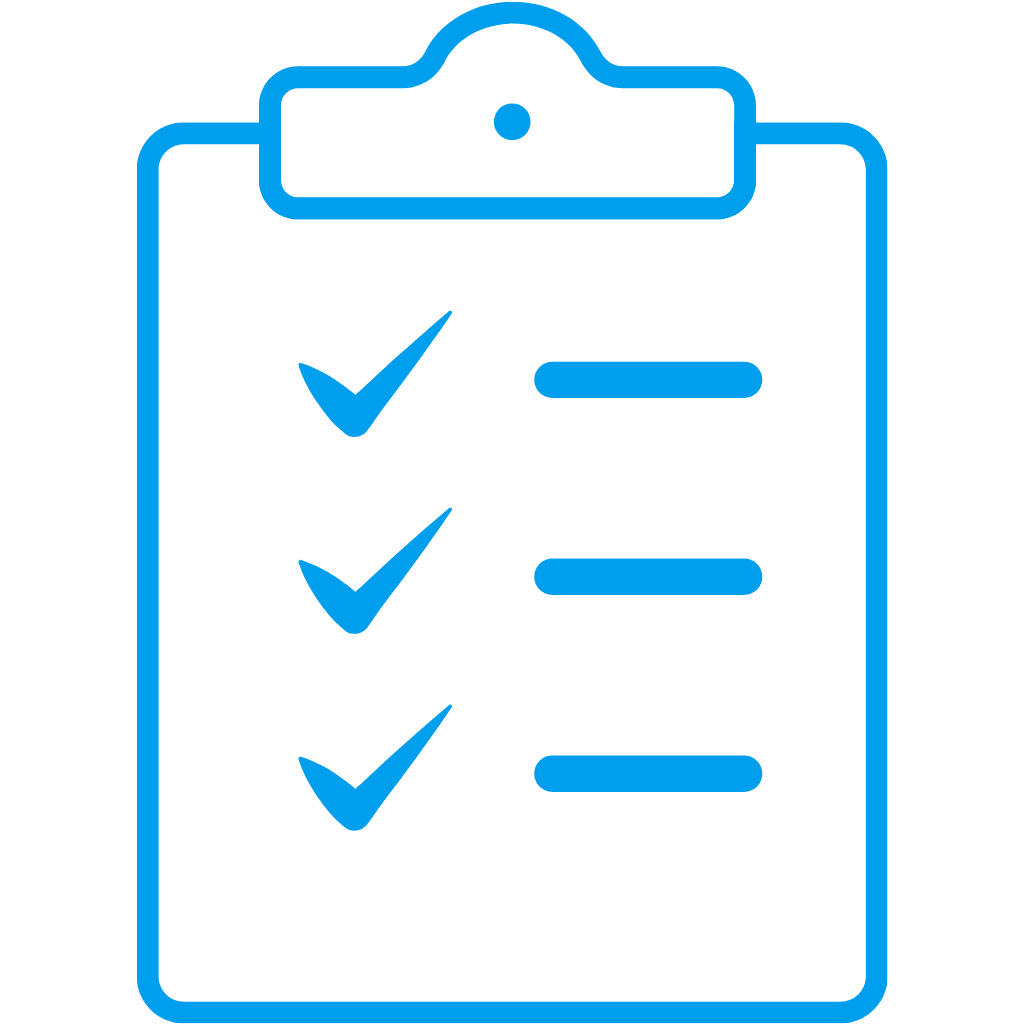 I will send out a survey to everyone watching me in this challenge asking what city you would like to see my invest in.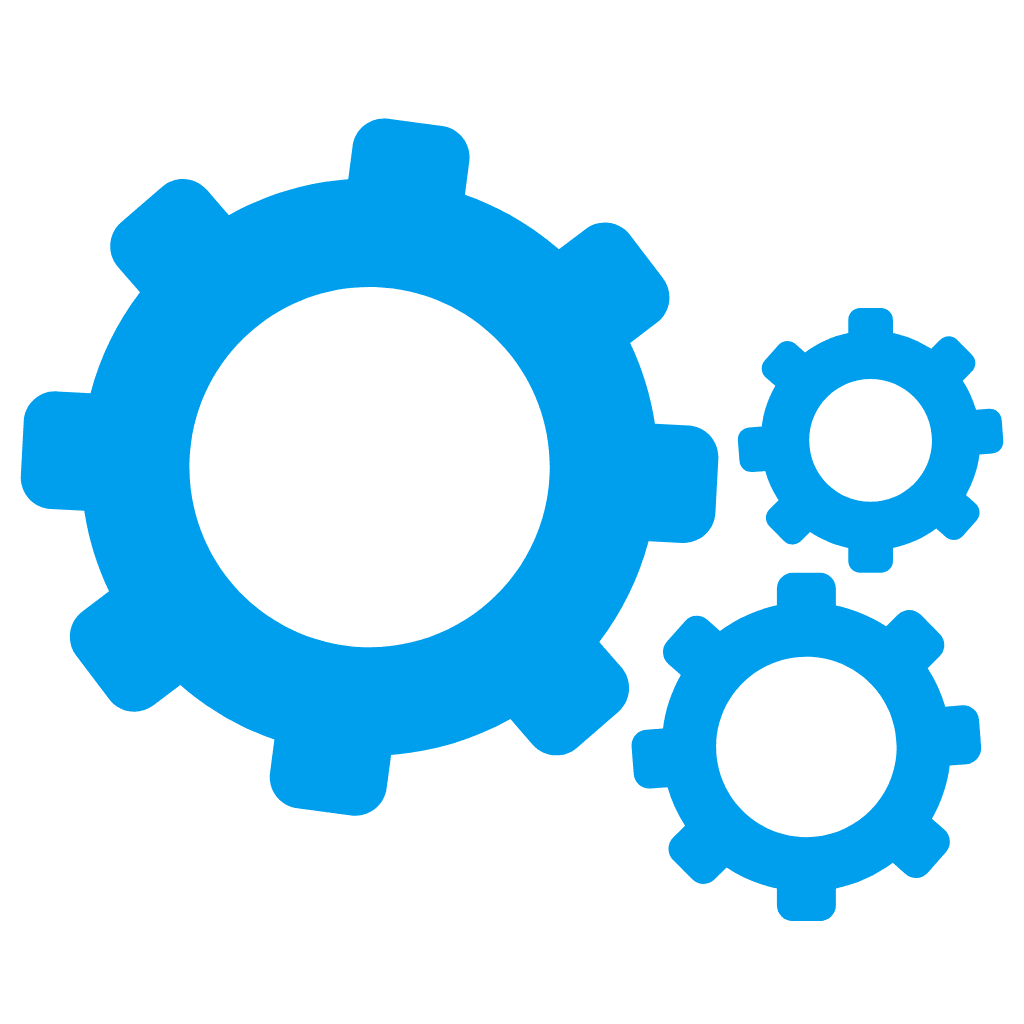 I will use my systems, technology, resources, and knowledge I've gained over the past 19 years to find a house to flip for a massive profit.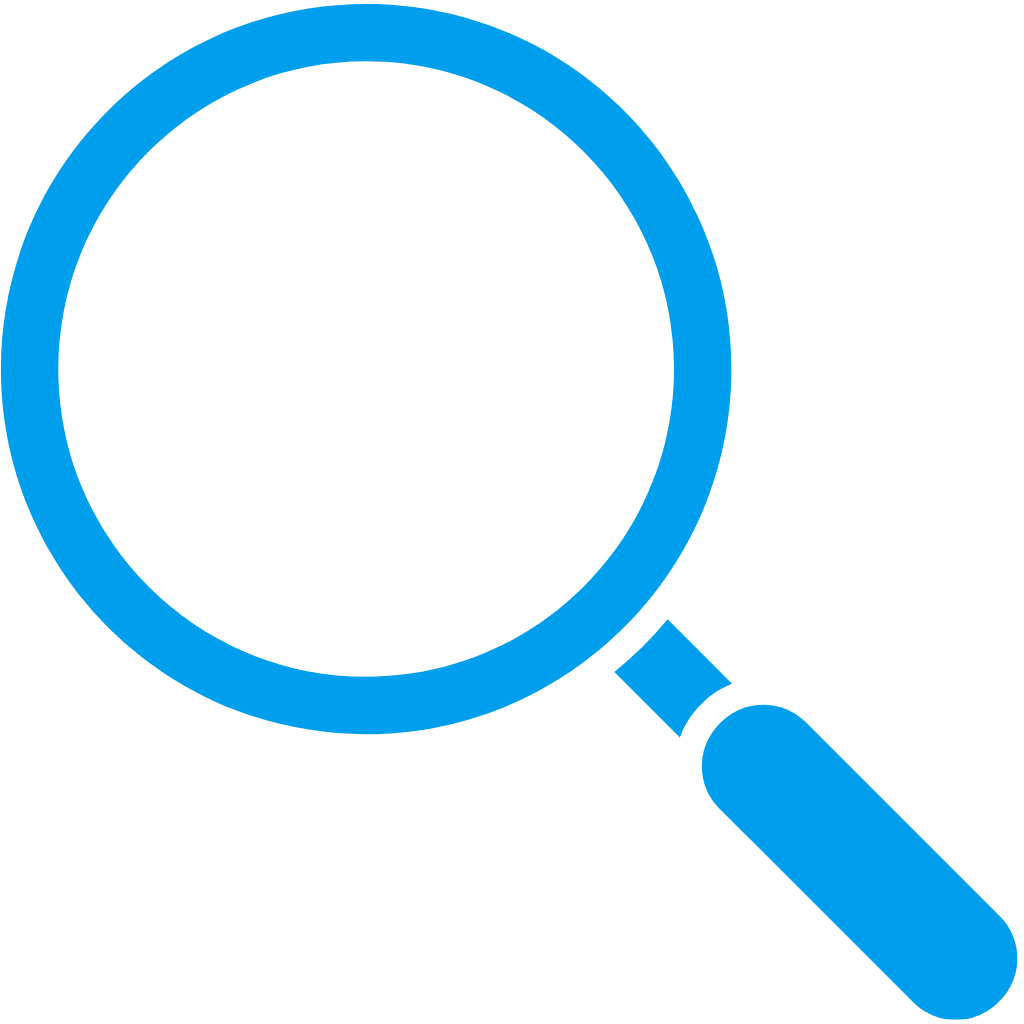 You can invest right along side me in your market as I teach you exactly what I'm doing step-by-step.