We'll

PAY YOU

 To Use Systemate
In Your Real Estate Investing Business!!!
Custom Hand-Written Cards
$1.80
$1.80
Custom Hand-Written Cards
$1.40
$1.40
Custom Hand-Written Cards
$1.10
$1.10
Wait, Systemate REALLY IS PAYING YOU...
Yes, you can grab any Systemate plan above today...
Choose ANY PLAN and we'll take all of that money PLUS $1.00 (Premium we're giving you $41) and put it into your Systemate Bank account so you can use it all towards marketing inside of YOUR BUSINESS to get YOU more deals!
The Systemate Bank is where you make deposits to pay for your marketing.
Starter you pay $59, we deposit $60 into your Systemate Bank
Pro you pay $99, we deposit $100 into your Systemate Bank
Premium you pay $159, we deposit $200 into your Systemate Bank
Note: Each plan does automatically renew (Unless you cancel) Upon renewal, you will not receive another deposit into your Systemate Bank. This is only eligible for your first payment. The higher your plan, the bigger deposit we put into your Systemate Bank account and the cheaper your marketing fulfillment cost will be.
We want every single investor in America using Systemate in their Real Estate Investing business to close more deals. We know that when you have this beast in your hands that you will generate more leads, go on more appointments, make more offers and ultimately close more deals, and make more money!
When our software makes you more money, we know that you'll keep using Systemate in your business forever.
We're putting our money where our mouth is. We know we have the best technology that was ever created for Real Estate Investors, because we are Real Estate Investors!
You'll love the software, the training and the support we do to help you get to the next level in your business!
Robert Scheu Just Made $11,000




In 10 Days Using Systemate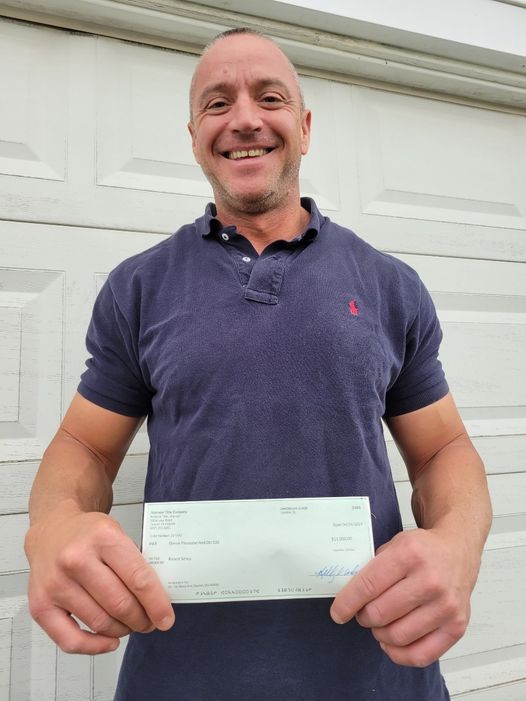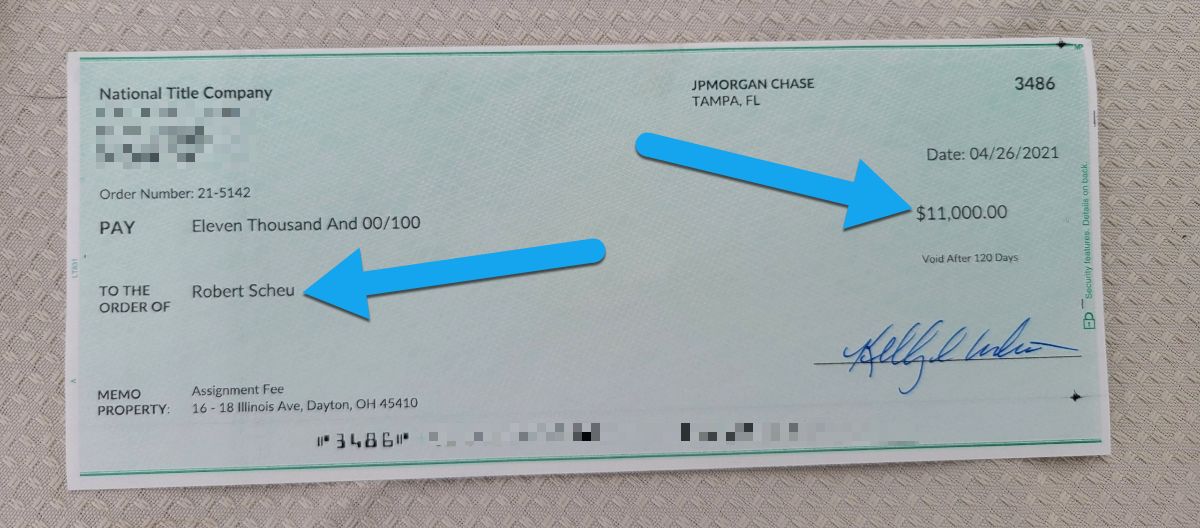 New and established Real Estate Investors of all types…
Wholesalers, Rehabbers, Landlords to name a few!
Investors focused on...
Wholesaling, Rehabbing, Rentals, Subject To's, Owner Finance, Lease Options and, even Multi-Family Investors!
Built By Real Estate Investors,
For Real Estate Investors
We're Real Estate Investors just like you, we've searched far and wide for a true "all-in- one" real estate technology that can really grow a real estate business without us in the middle of the operation. It simply didn't exist so we had to build it.
Nothing compares to Systemate… NOTHING!
Frequently Asked Questions (FAQ's)
Q: How is Systemate Paying Me?

A: You join Systemate and can choose between our starter, pro or premium plan!  We take your entire payment of plus $1 (Except Premium we give $41) and deposit it into your Systemate bank account for you to use any way you wish.
Q: What is the Systemate bank?
A: This is where you add money to pay for your marketing & follow-up that Systemate sends out for you. Direct mail, ringless voicemails, SMS, Emails! Each time the system sends anything out in marketing or follow up it will deduct the cost from your Systemate Bank.

Q: Will my deposit (or any money for that matter) ever expire that is in my Systemate bank?
A: No!!! You can use it immediately when you join Systemate, a day from now, next week, next month, or even next year. It will never expire!
Q: Can I write anything in the direct mail pieces or are they all templates?
A: You sure can! We do have templates but we know you can't build a massive business off of templates so you have the ability to write anything you wish in any of the direct mail pieces.
Q: Is the direct mail really handwritten?
A: Yes! It's really handwritten with a real blue ink pen
Q: What happens after I use all of the funds that Systemate deposits into my Systemate Bank?
A: Great question… Once you spend all of your deposit, you'll need to add more funds into your Systemate Bank account for marketing. This can be done right inside of the app.