#1 Real Estate Inbound Lead Generation System & Software In 2023
We Generate The Highest Quality
Inbound Seller Leads For Real Estate Investors!

Our Inbound Leads Are Motivated Too...
Here's The Types Of Leads We Deliver To Our Systemate Users
The Systemate Inbound Seller Leads System

Benefits of Inbound Seller Leads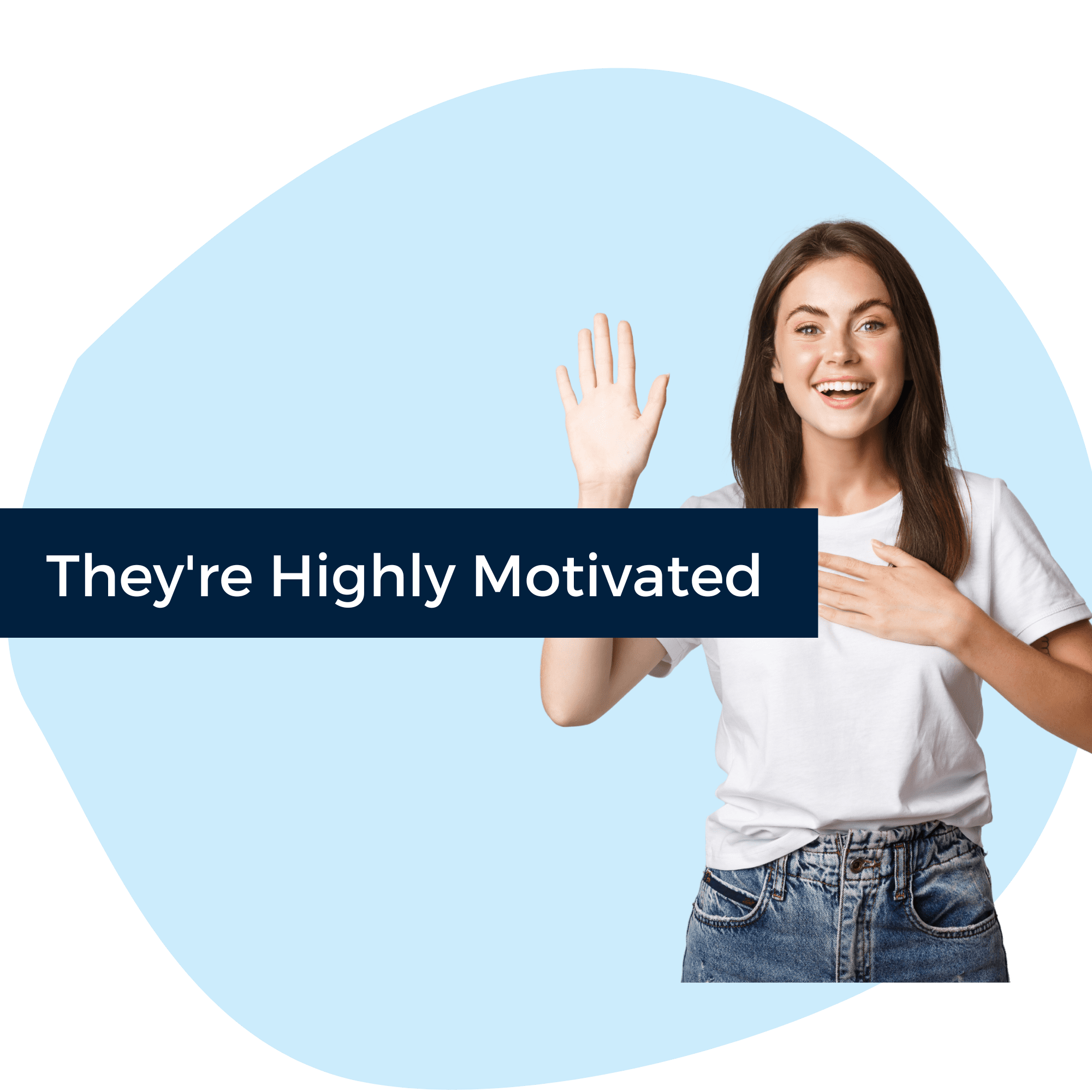 Work With Motivated Sellers
These Sellers have raised their hand for you and ASKED you to buy their house by filling out our form. All you have to do is create a relationship, structure the deal properly, and become a problem solver for the seller.
Save Money By Not Mailing to Thousands of Unmotivated Sellers
Direct mail campaigns are a numbers game. You have to mail to hundreds, if not thousands, of sellers MULTIPLE months in a row, just to strike one deal. With inbound seller leads, you save money and time by not having to send out thousands of mailers in HOPES of doing a deal!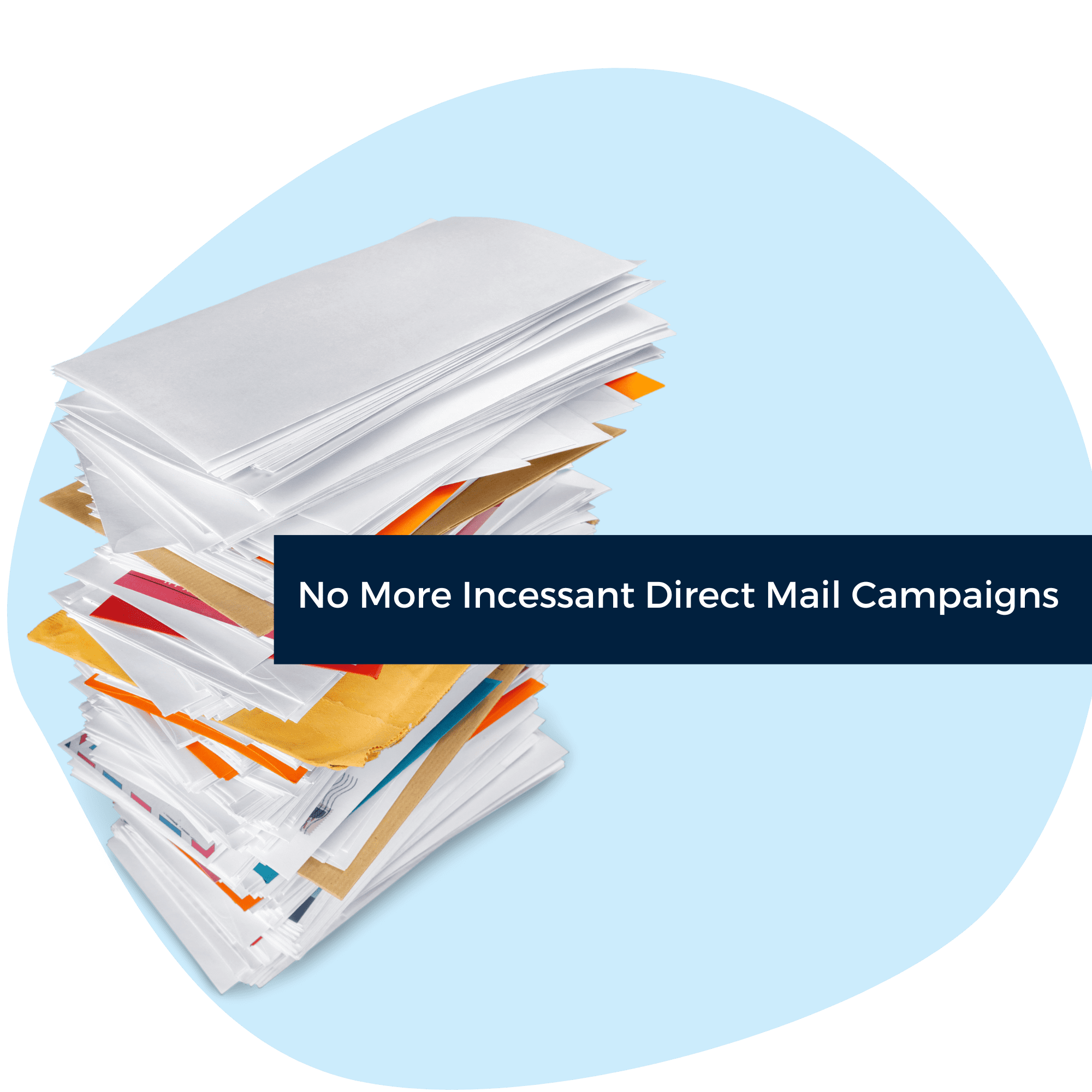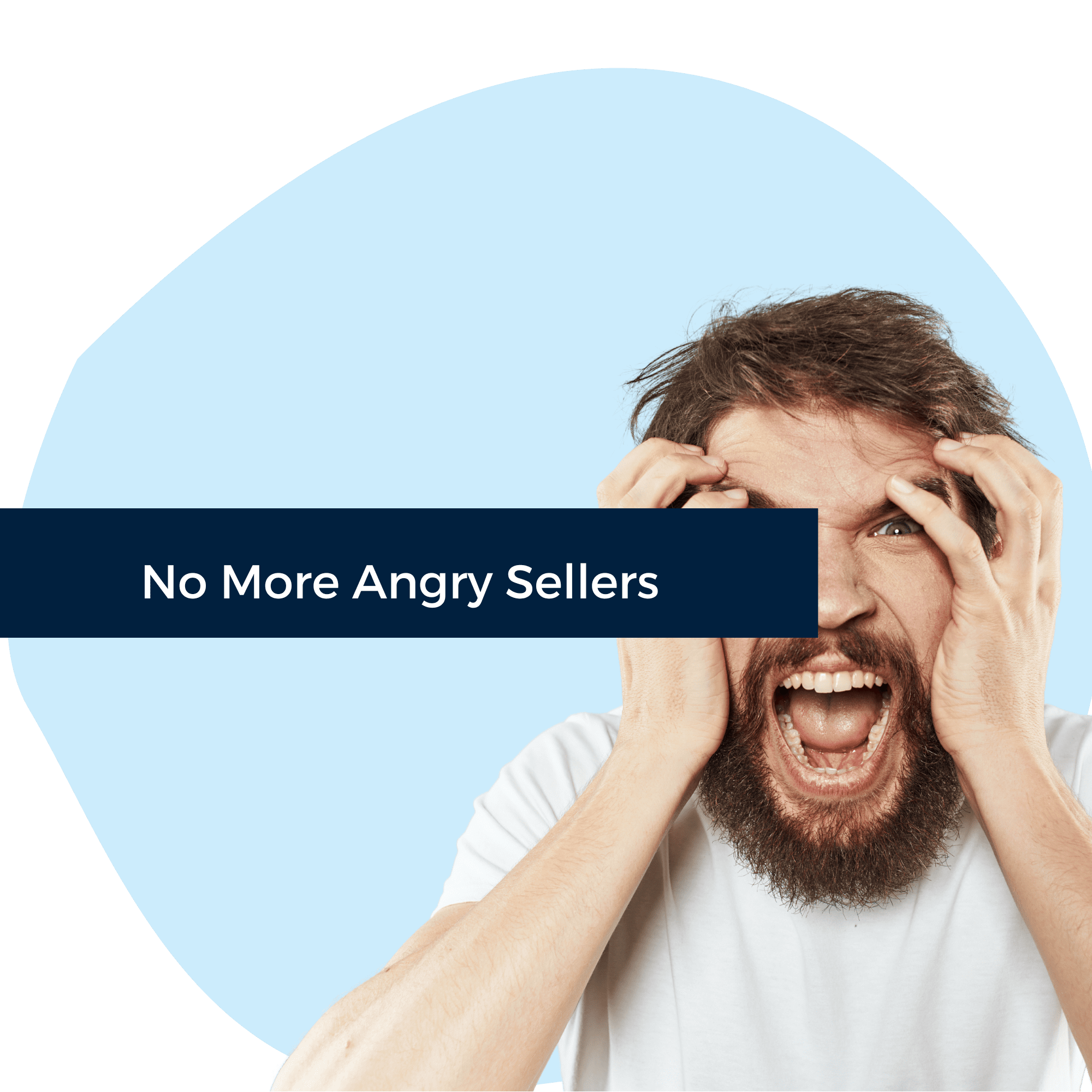 Pleasant Sellers To Work With
If you haven't been cussed out by a seller are you really even a real estate investor? All jokes aside, this benefit may be my favorite one yet! These sellers are nice, appreciative, and eager to work with you! Such a breath of fresh air!
Gone are the days of incessantly calling leads who have no interest in selling their homes. With inbound seller leads, you're simply following up with those who have already told you they want to sell their house! This saves you time and as you know, time is money.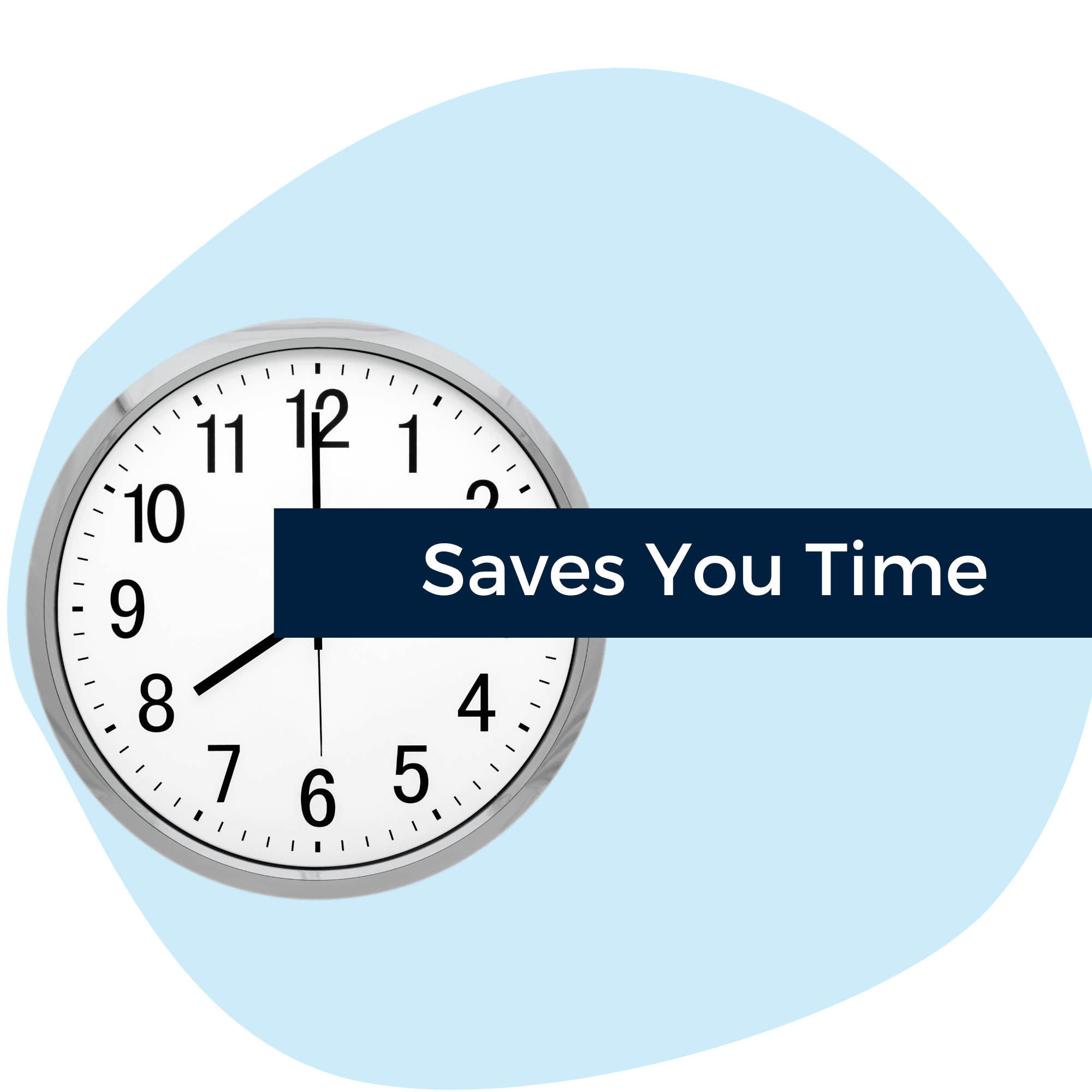 Don't Want Our High Quality Motivated Seller Leads But Want To Use Our Systemate CRM For Free?
Systemate CRM Comes Stacked (Plus, It's FREE To Use)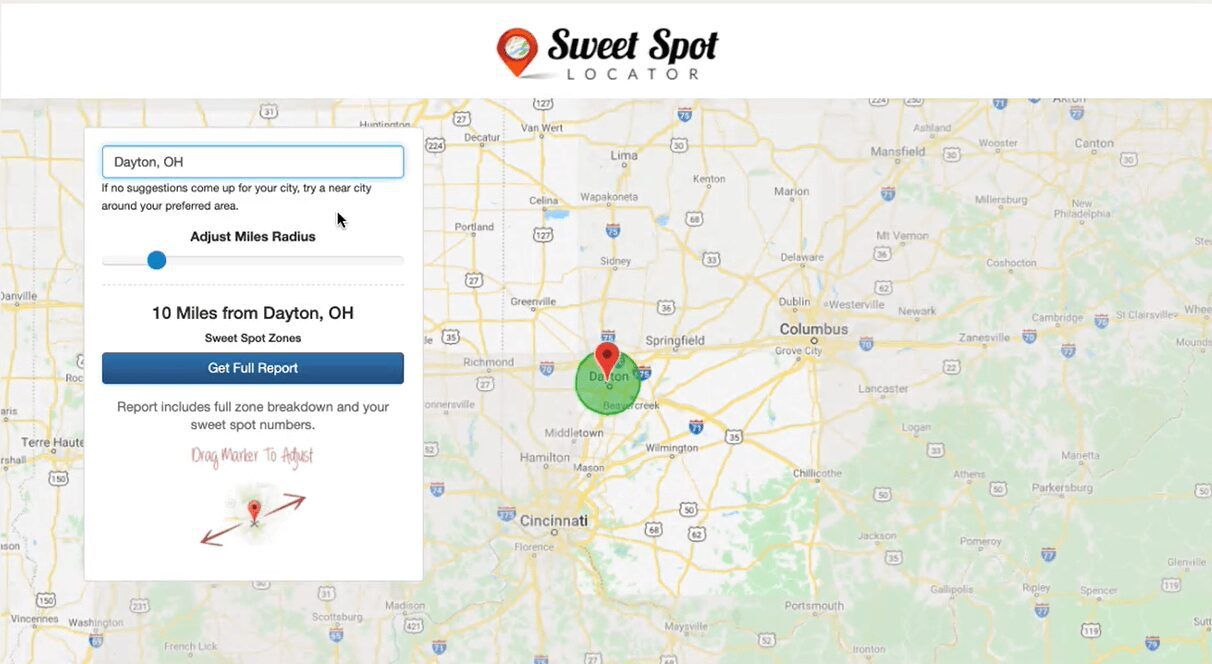 Sweet Spot Locator Technology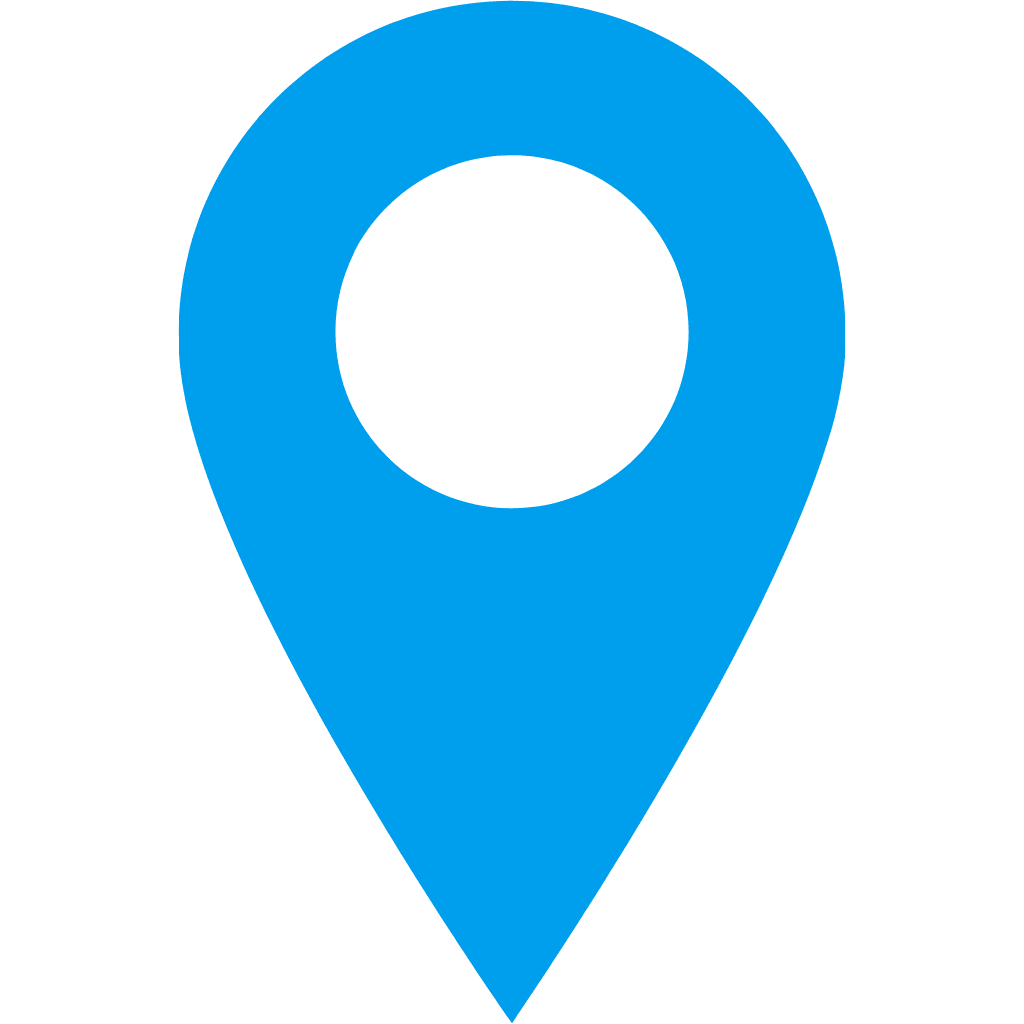 The Sweet Spot Locator will tell you where to invest & how to invest based upon analyzing any real estate market in the county for activity over the past 12 months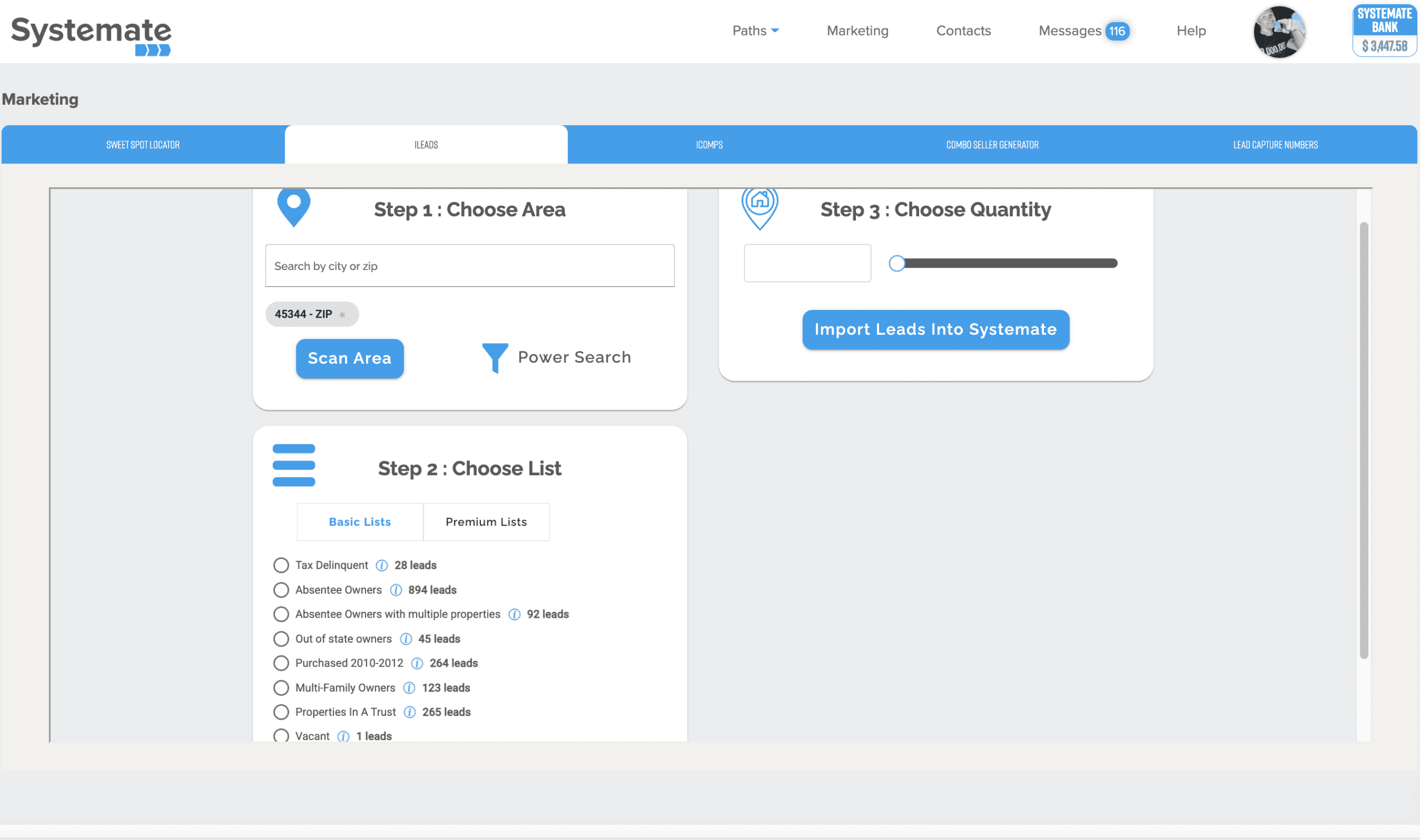 Unlimited Motivated
Seller Lists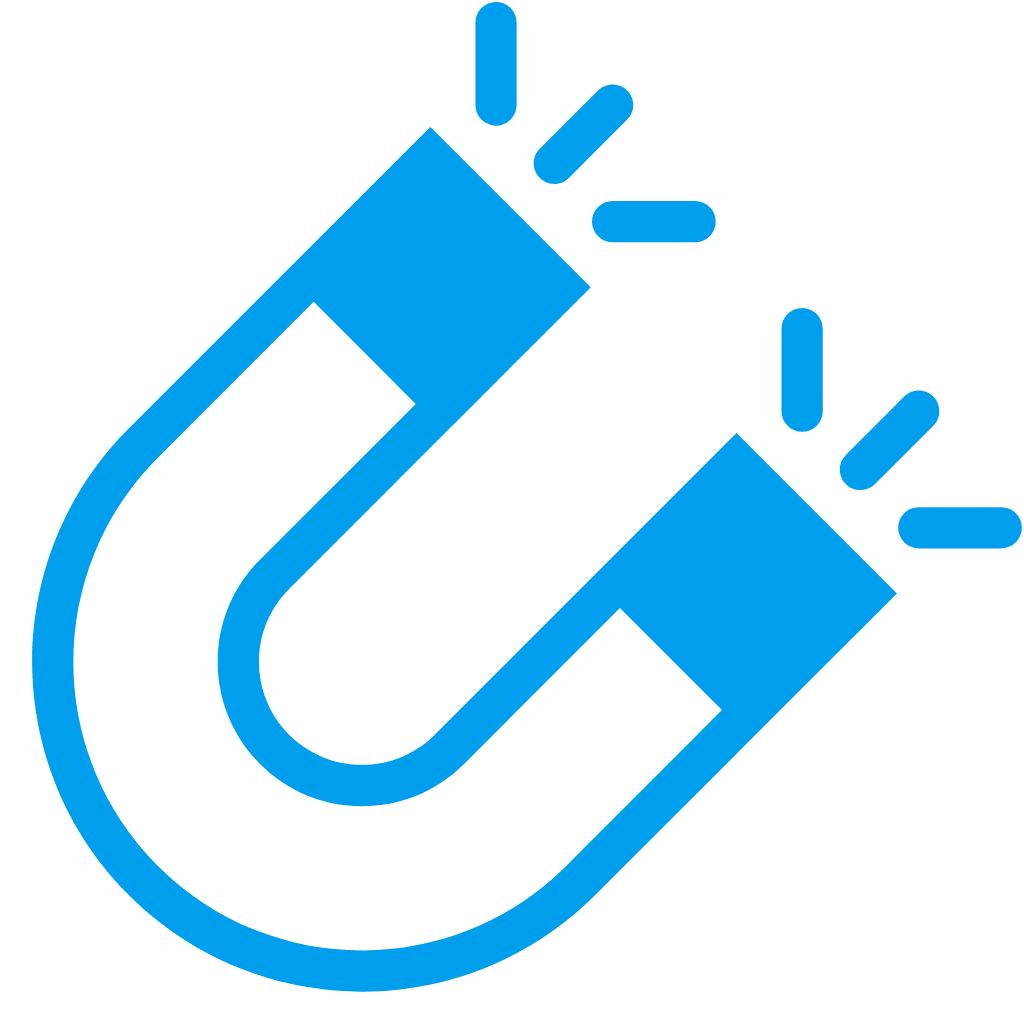 If you do want to focus your business on outbound marketing... All Systemate accounts come with UNLIMITED Nationwide Motivated Seller leads. Choose from any 22 different motivated seller lists right inside your Systemate account. All lists come pre-stacked, 61 datapoints on every lead, instant download into your Systemate account, and updated daily.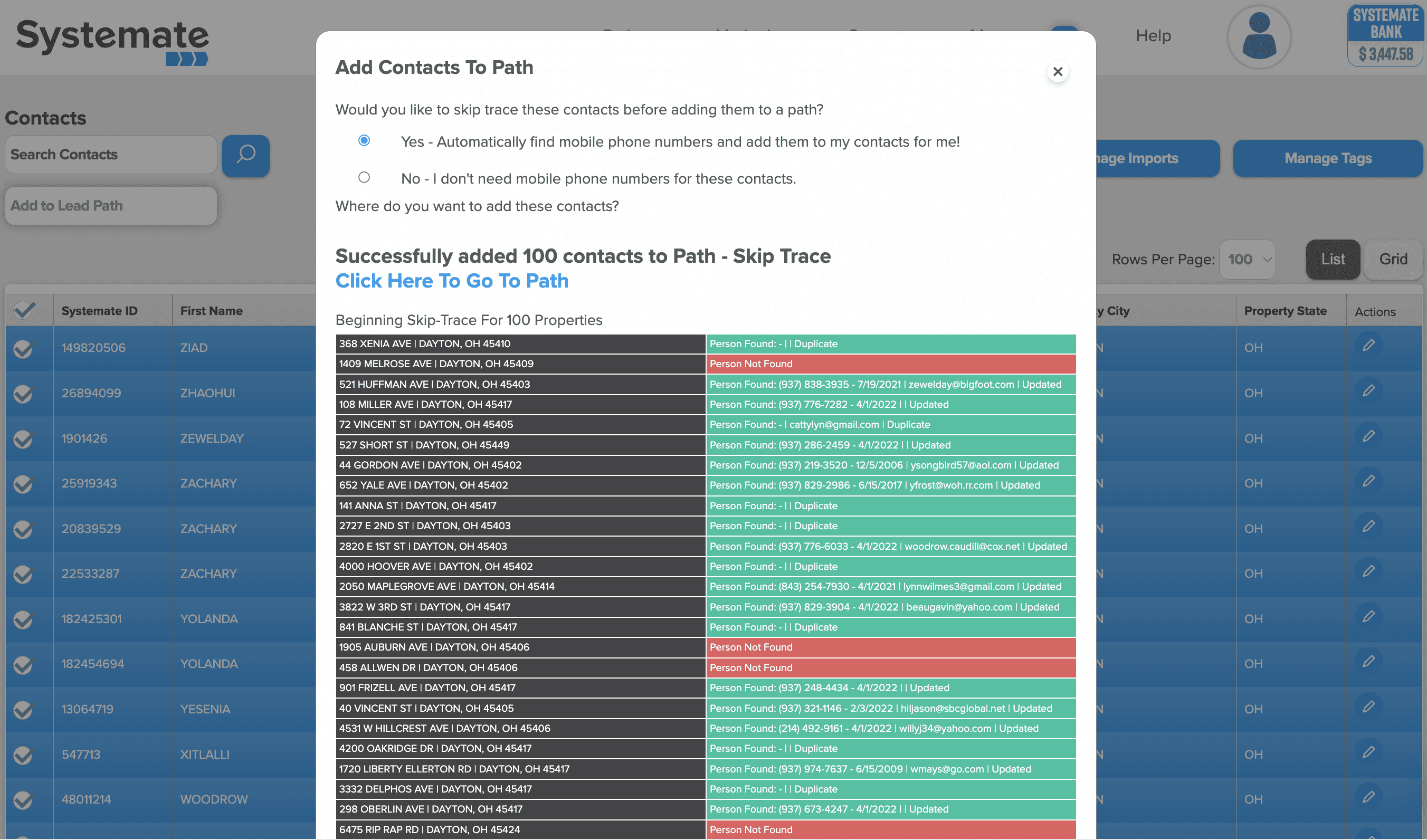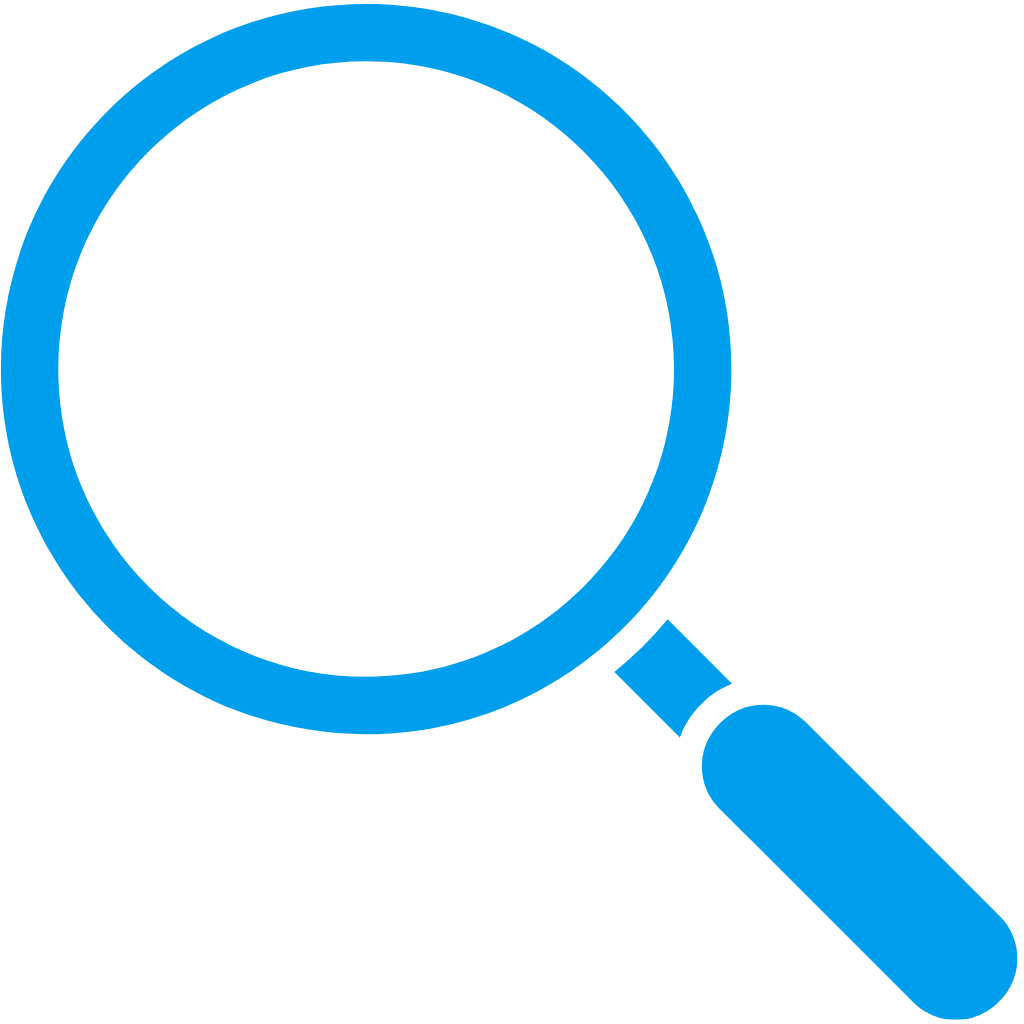 Find any seller and who will be the most motivated to sell. Our skip tracing includes phone numbers, email addresses, updated addresses, and we even skip trace for past bankruptcies, past foreclosures, past evictions, past divorces, date of birth, and so much more.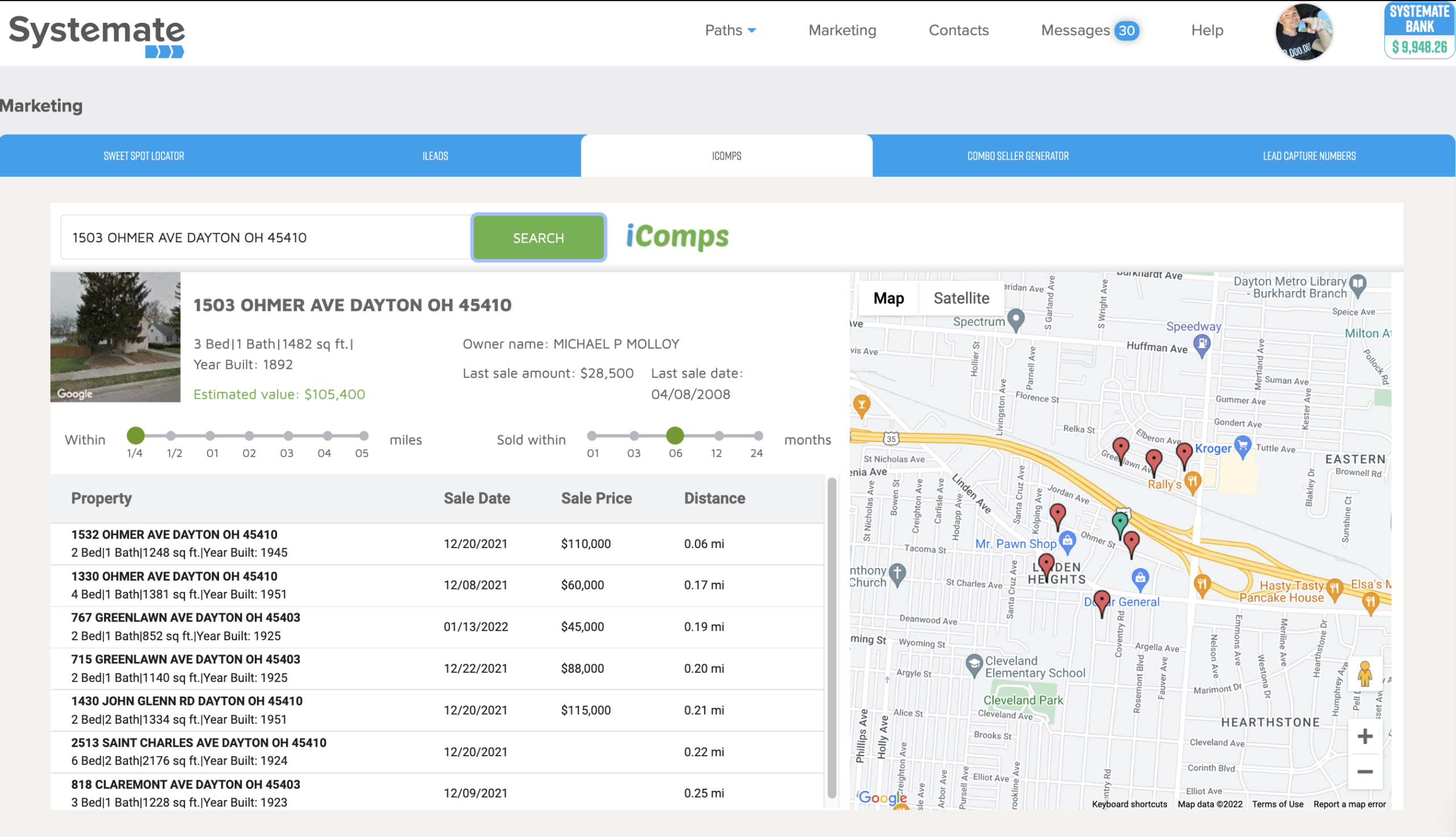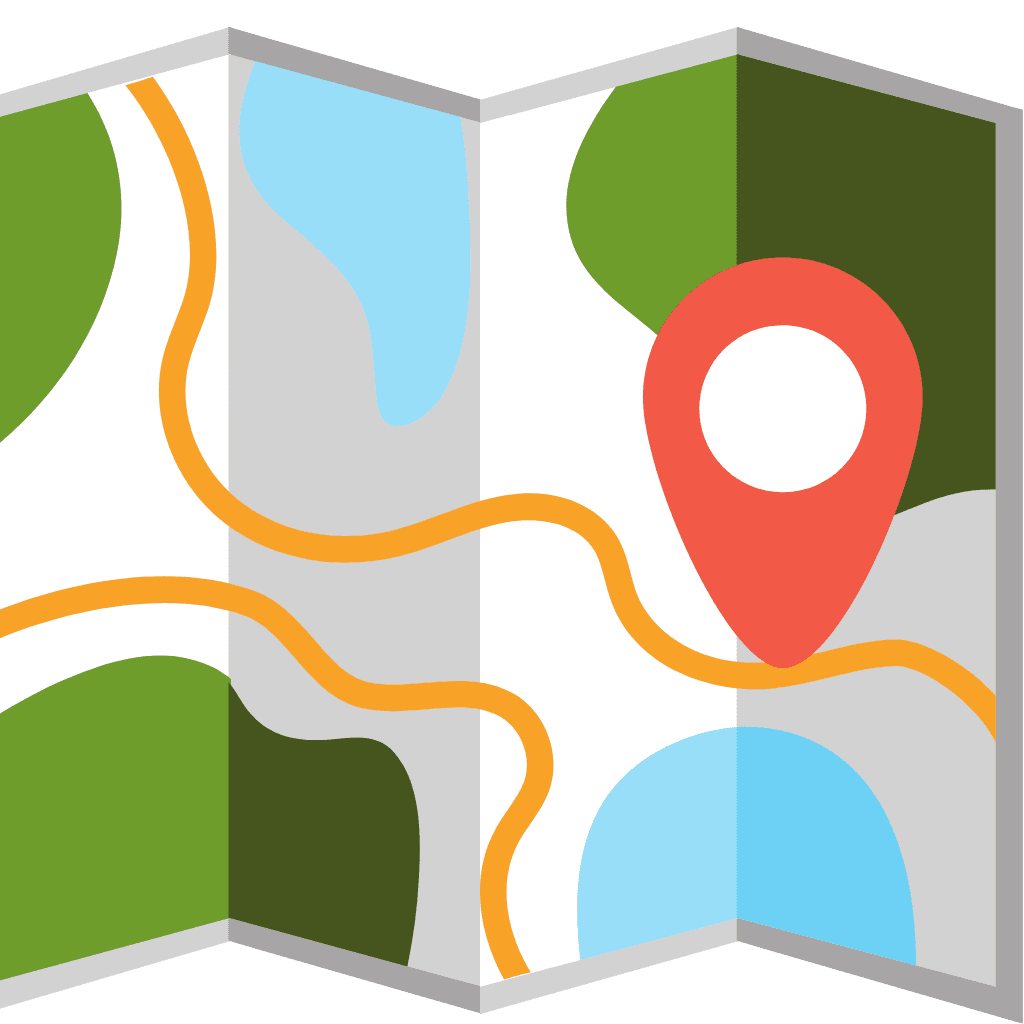 Better than the MLS comps. Search all sold properties within 1/4 mile to 5 miles from your subject property. Search from properties sold within 30 days to 24 months out. With iComps you can even drive your comps without getting into your own car.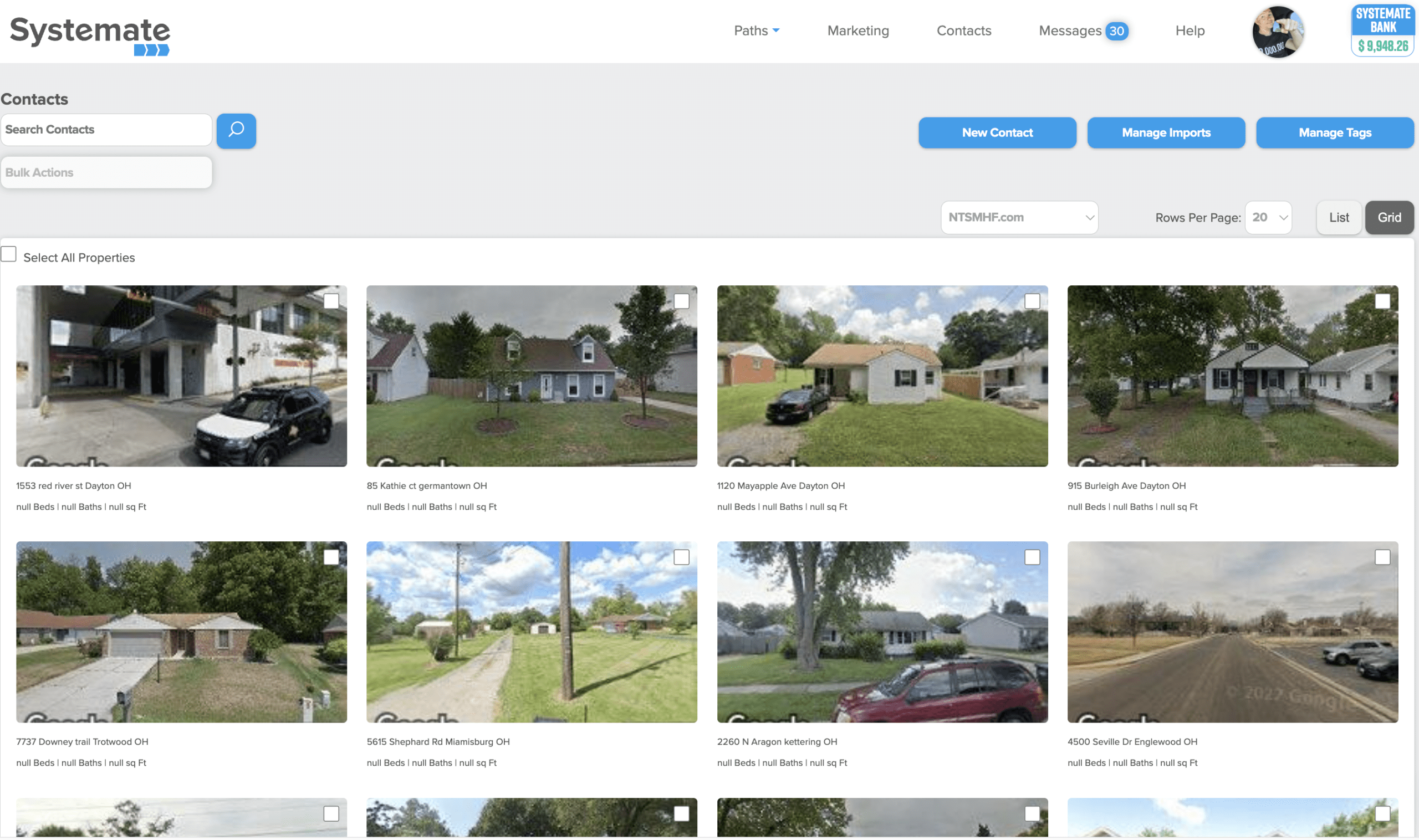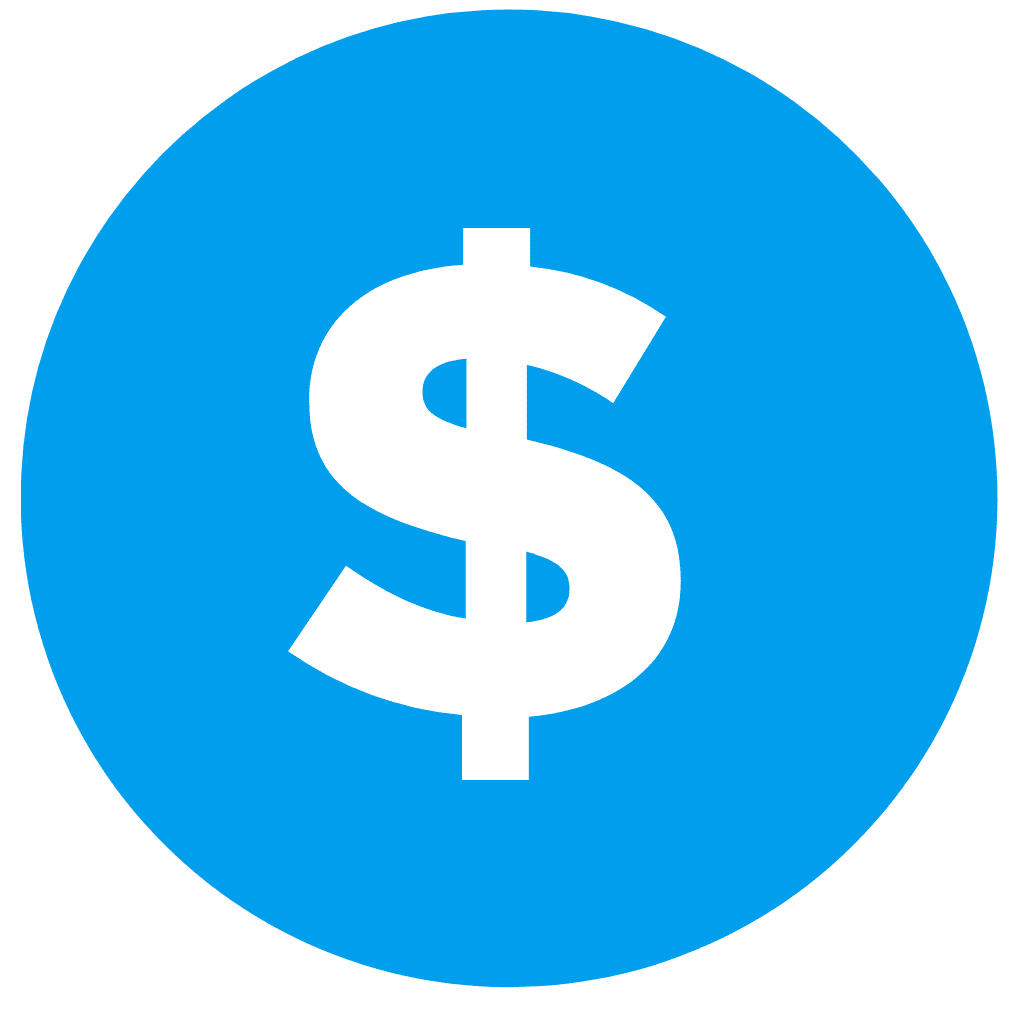 Easily track the appointments you've gone on, the offers you've made, the deals you have under contract, the deals you have for sale, the properties you've closed on, and the properties you own.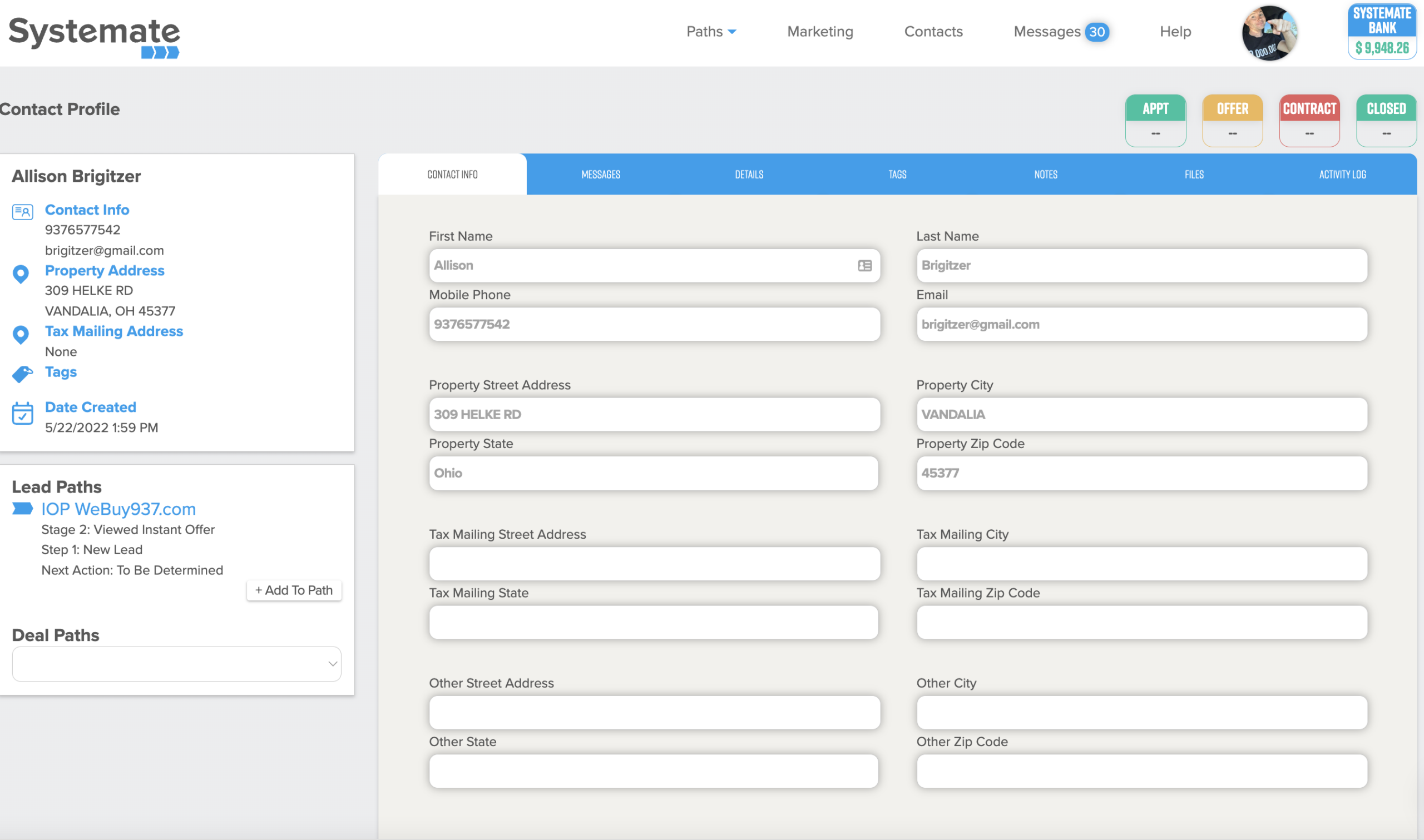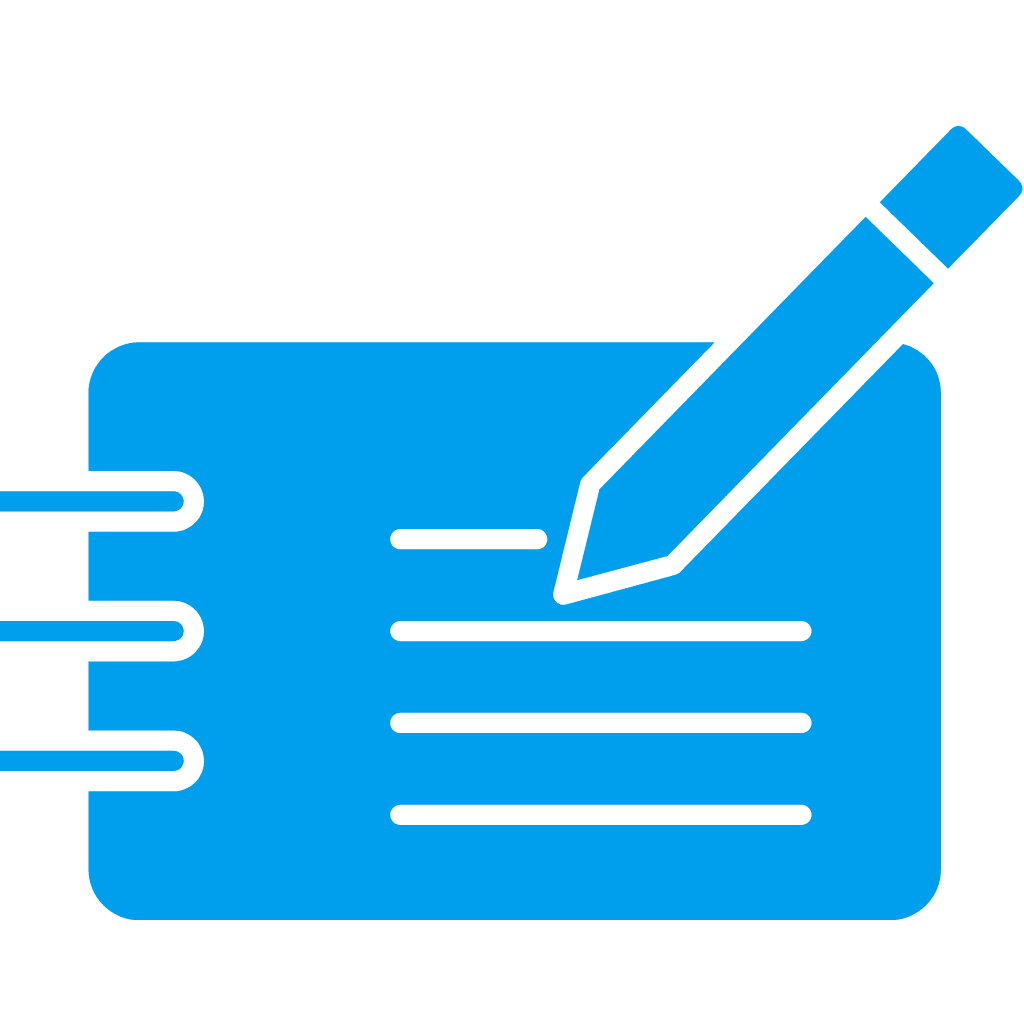 Write notes, upload contracts, Settlement statements, closing documents, pictures of homes, videos of homes inside of any lead or deal that you're working on so that your business can be managed right inside our ultimate CRM.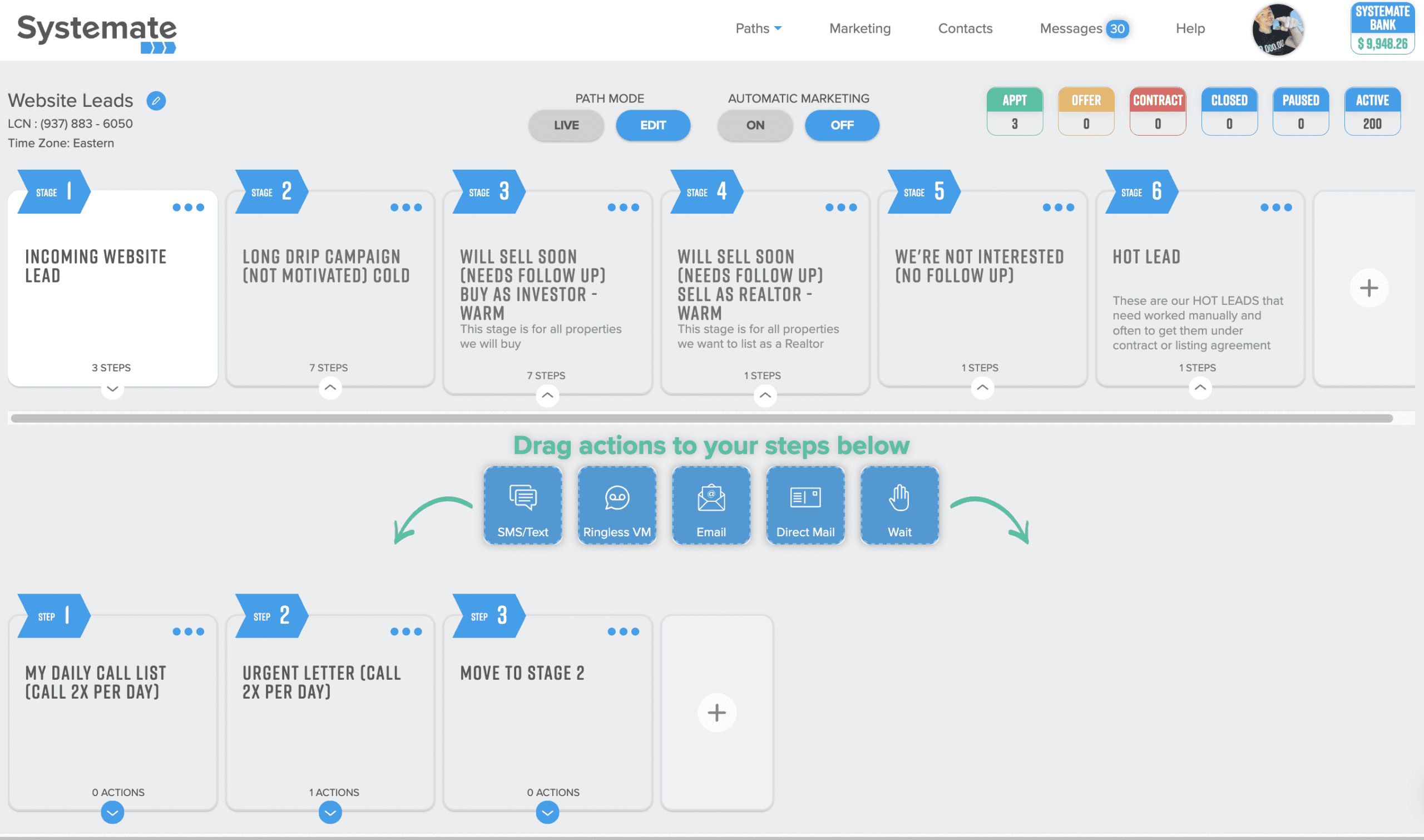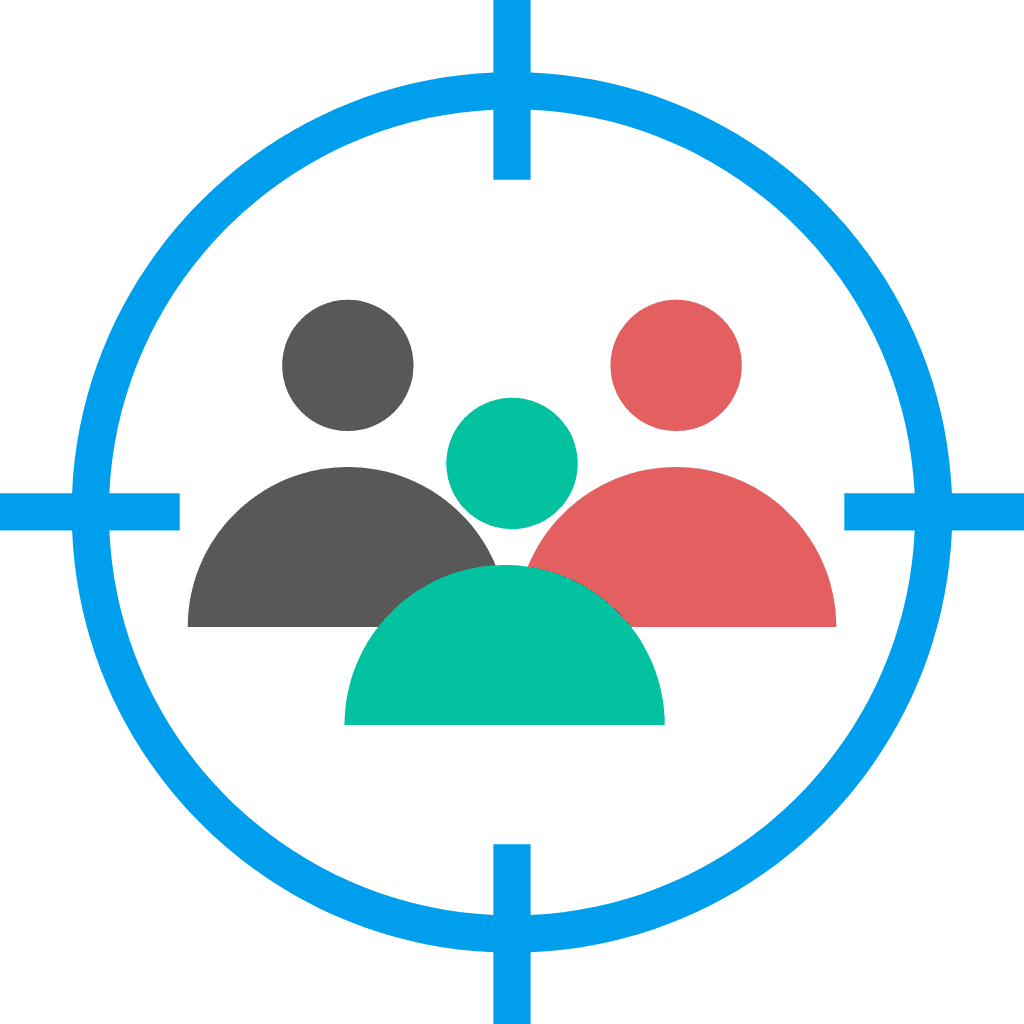 You won't find a better marketing system on planet earth that will deliver these types of results. Flawlessly send fully customizable direct mail, instant offer postcards, ringless voicemails, SMS, email, and more all in one campaign.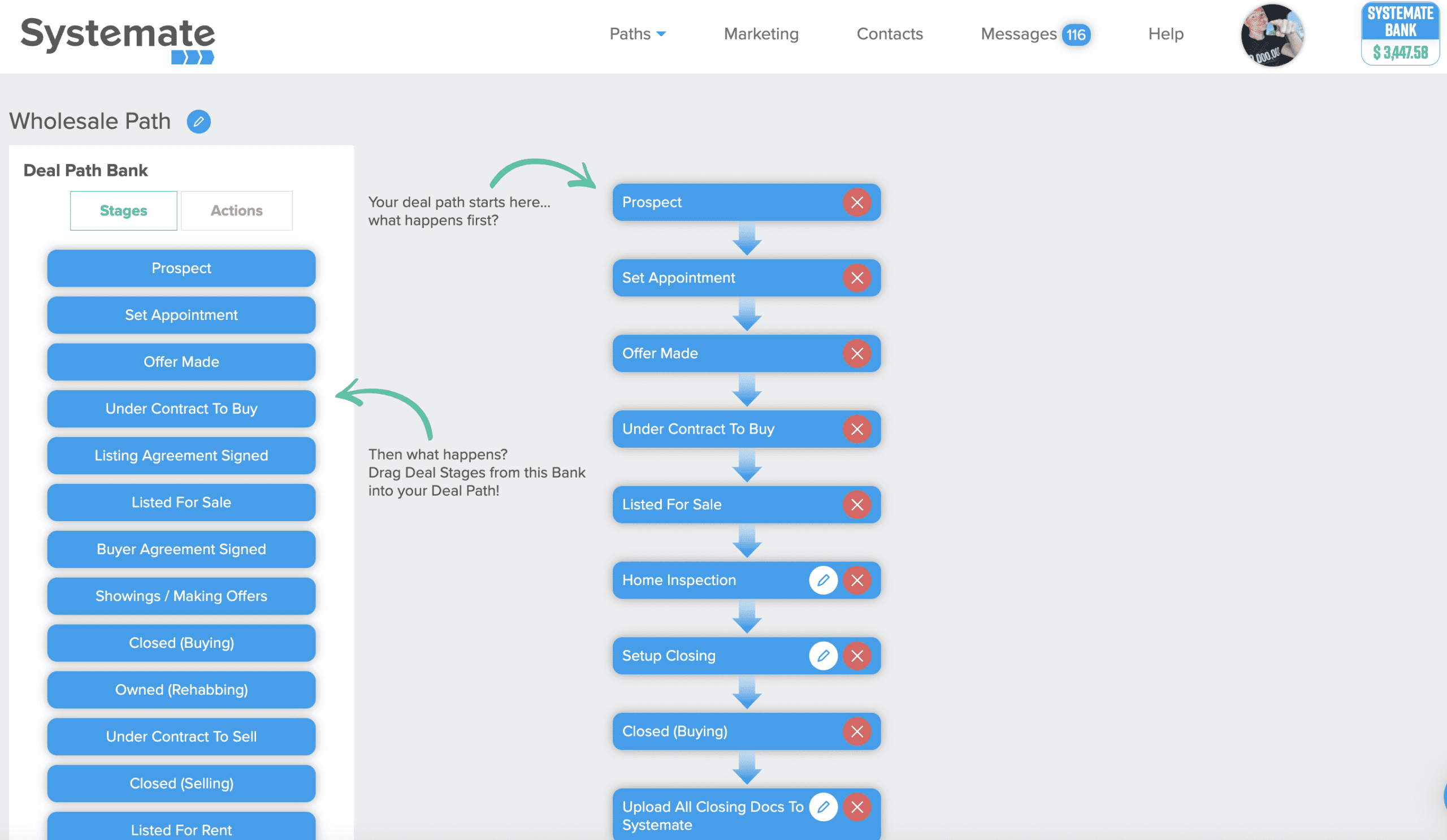 Not Your Typical Automated Follow Up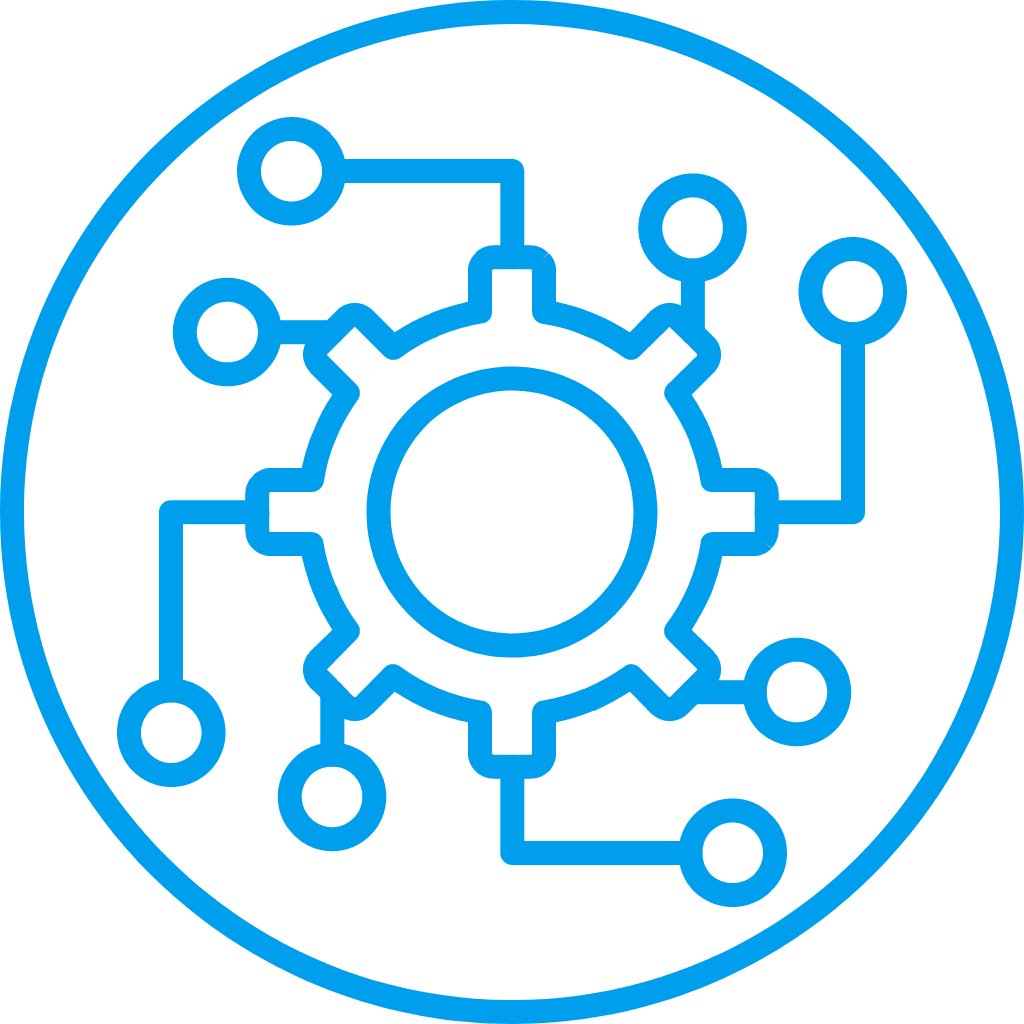 Take any lead (buyer or seller) that isn't ready to buy or sell a home now, and Systemate will follow up with them behind the scenes until they die or tell you to stop following up with them. Without lifting a finger, you will always be at the top of the mind of all your leads as if you were breaking your back and doing all the follow up yourself. It's truly an art and we automate it all for you so you can focus on going on more appointments and making more money.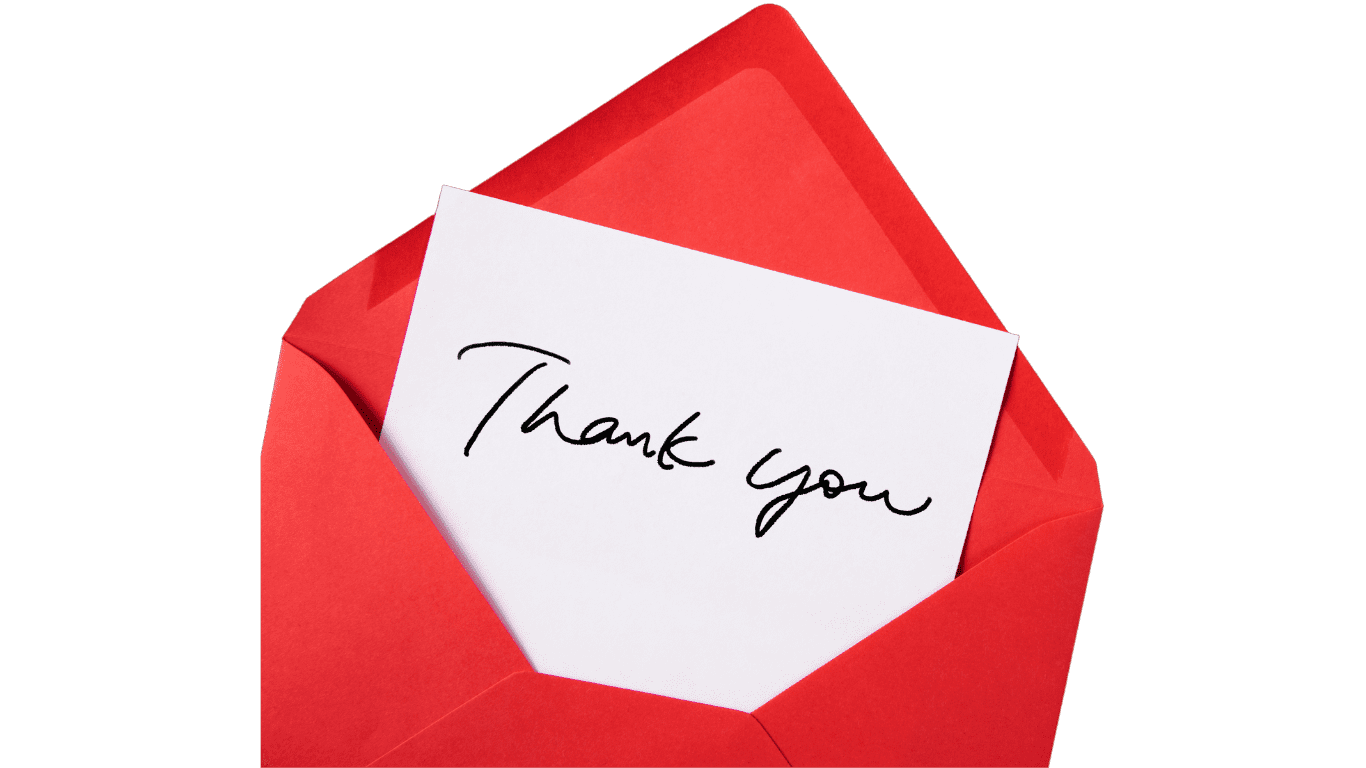 REALLY Handwritten, For REALLY Good Results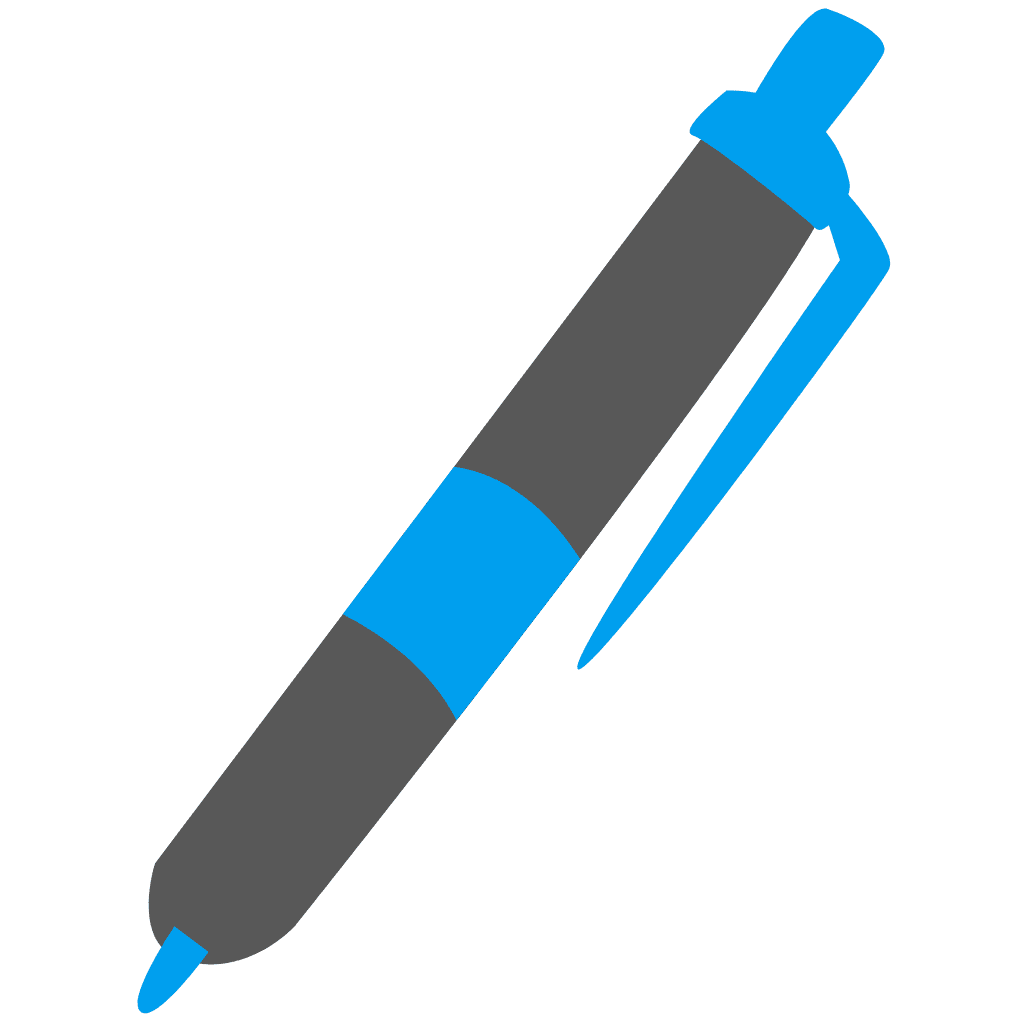 We have a team of 50+ handwriters that really write your direct mail pieces getting you unmatched results. You pick the card, you tell us what to write, and we write it for you. Use real handwriting in your marketing and follow up so you can achieve better than awesome results!
The simple truth... being a real estate investor is easy when you have all the tools you need. Use the power and automation of Systemate to systematize and automate your real estate investing business like you've never seen before. 
All Our Inbound Seller Leads Come
With An Iron Clad Return Policy
Systemate will credit you back for a lead if it matches any of the criteria below. Further proof may be requested, in order to grant the credit.
Frequently Asked Questions
A. Refer a friend to Systemate & you earn a 10% credit for every lead they buy!
A. Yes! You are the ONLY Systemater that will get a lead. We do not send multiple Systematers the same leads!
A. We can begin generating leads in your area within about 7 days or so!
A. It's up to you! We have package options available 🙂
A. Systemate will run Google and Facebook ads in your area. When sellers search terms like "sell my house fast" our ads will show up. We'll then take them to a short form where they'll tell us about their house. Once Systemate receives that lead, we'll send it to your account where it's then your job to work that lead and convert. 
A. You'll be given the opportunity to renew and sign up to get more leads!
A. We'll offer you a credit should any of these circumstances apply : 

MOBILE HOME LEADS
VACANT LAND/NON-RESIDENTIAL LEADS
WHOLESALER LEADS
DUPLICATE LEADS
INVALID CONTACT INFORMATION
MLS LISTED LEADS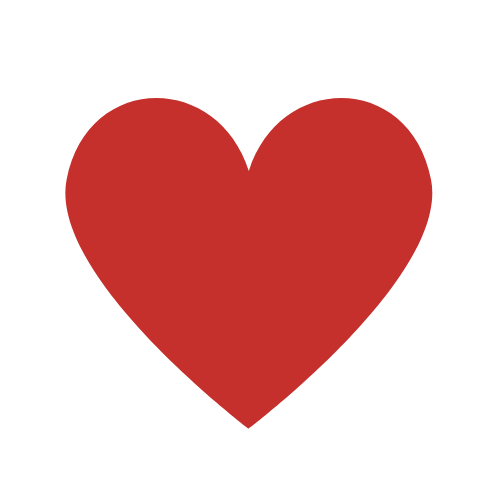 We Replace It All And More!