How To Pull A Fresh Vacant List Of Motivated Sellers Using Attom Data
As a Real Estate Investor, you know how crucial it is to always have fresh leads in your business. The death of a Real Estate Investor is to purchase a list of leads, but you find out later (after you spend thousands of dollars on marketing) that your list was outdated, old, and not the fresh list you were promised. Unfortunately, this happens all the time.

In this post, you can finally rest assured knowing the list you purchase is always fresh, clean and ready to make you money as a Real Estate Investor.

We LOVE to pull our lists from Attom Data, as this is one of the 3 giants that compile all their own lists in-house. They update their database daily so you know when you purchase a list that it will be fresh.

A powerful list that you should always be working in your Real Estate business is a list of vacant properties. These are properties that Attom Data has deemed to be vacant with nobody living in the house. These properties can turn into goldmines when you send direct mail, ringless voicemails, and sms marketing to the owners. Often these properties are sitting vacant for a reason and that's where you come in as a Real Estate Investor!

Click here to learn all about how to market to motivated sellers using ringless voicemails

You can make a fortune on vacant properties and your real target should be the vacant homes that are in need of repairs. You can't really target that specific list exactly, but you can mention in all of your marketing that you buy properties "as is" and they don't need to make any repairs in order to sell to you. Be very vocal on that in your marketing pieces and it will attract the people to call you that have a home that is in need of repairs.

Let's show you how to pull a vacant list using Attom Data: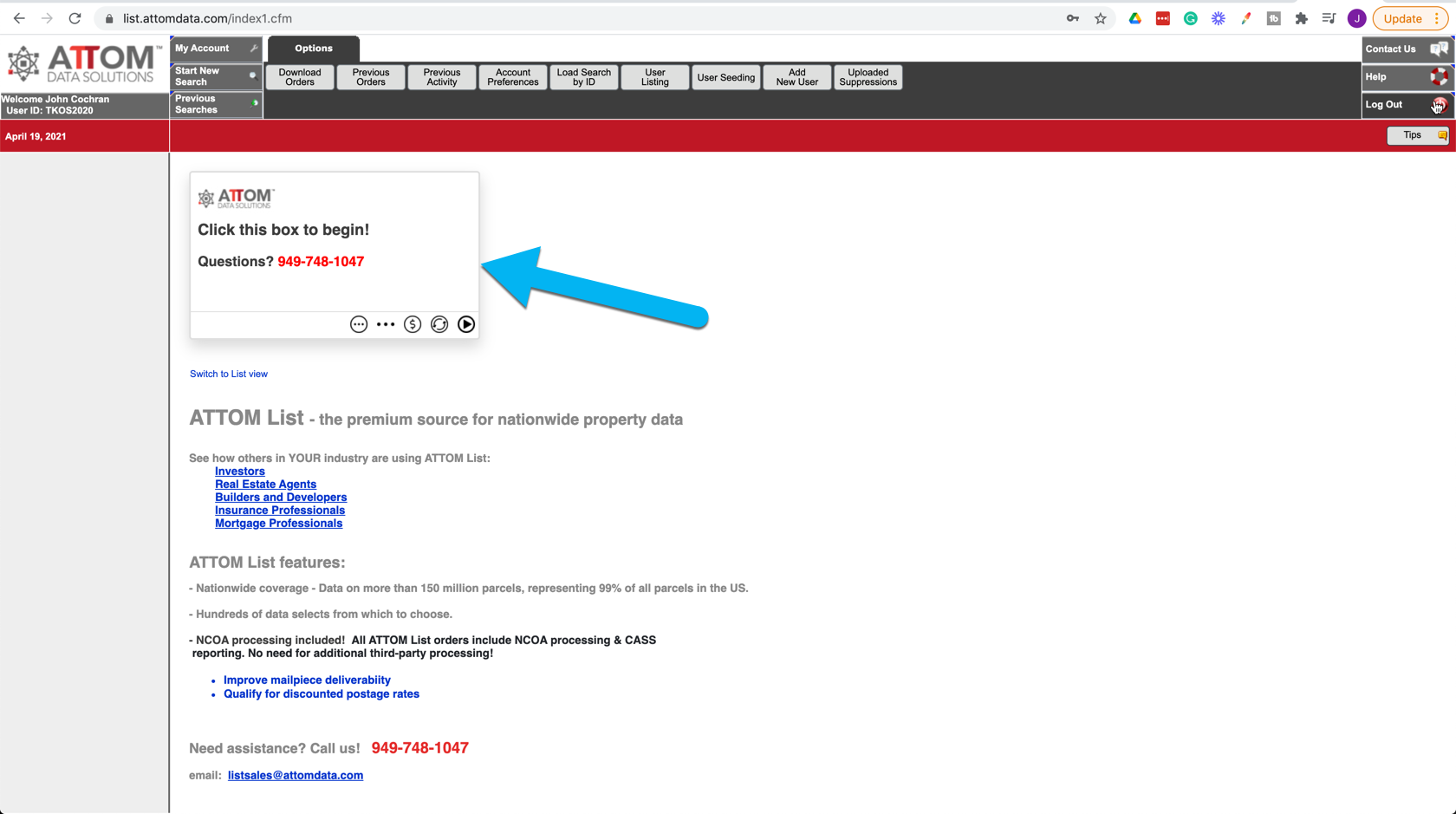 Step 3: Click Geography > Property ZIP/City > Bulk Codes >  Save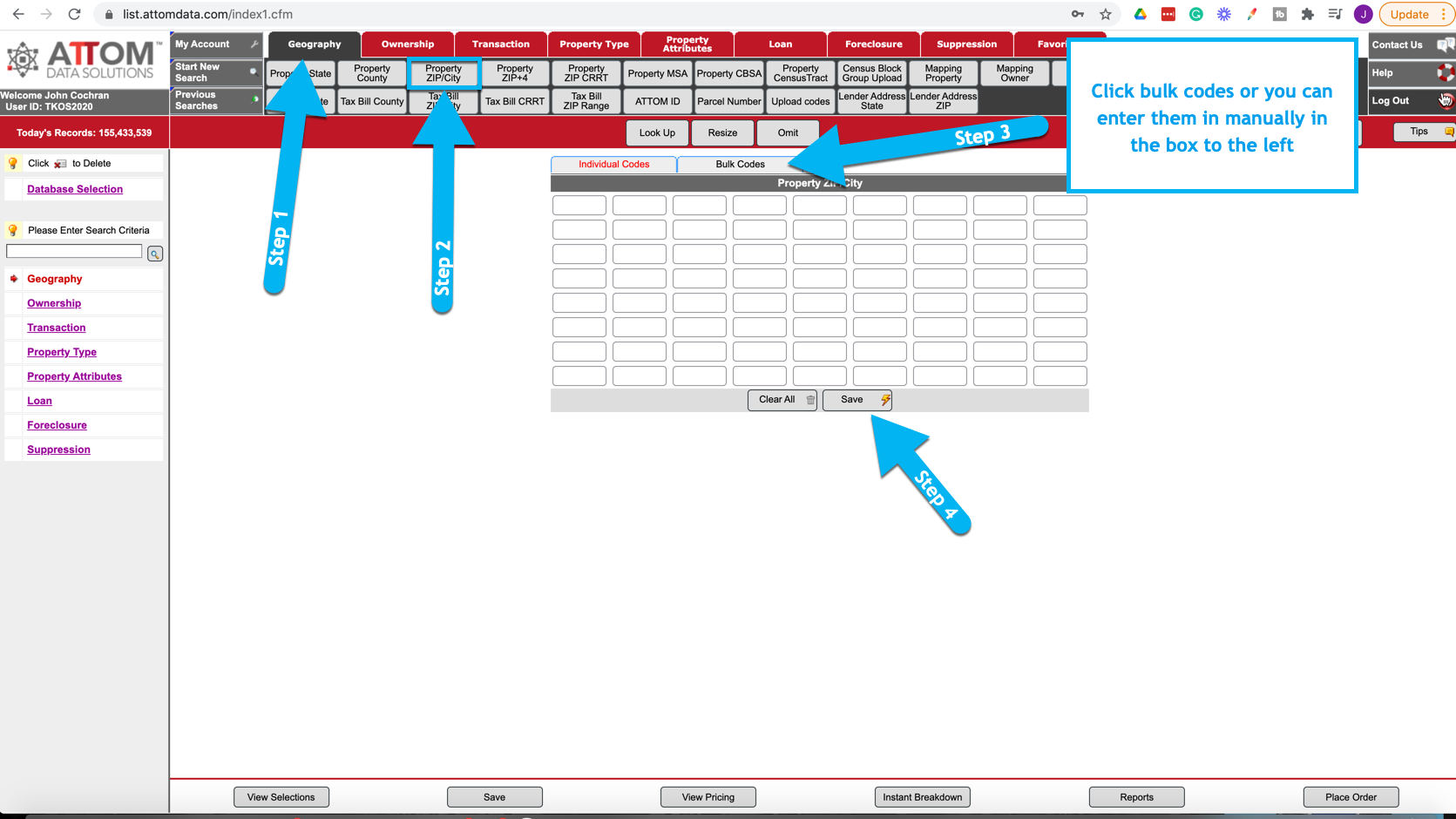 Step 4: Click Ownership > Company indicator > Click No > Continue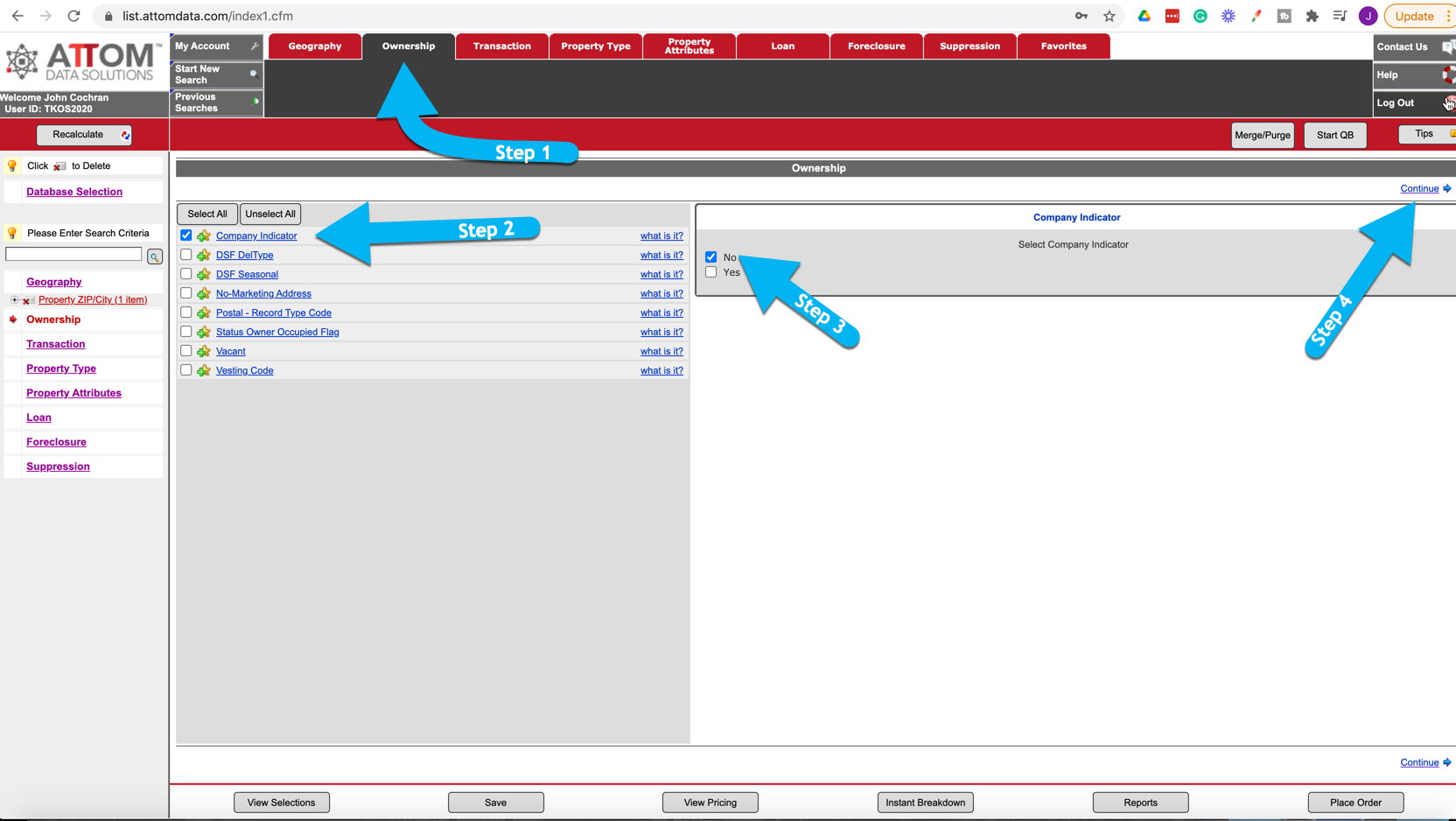 Step 5: Click Property Type > Property Use Standardized > Add Selected Codes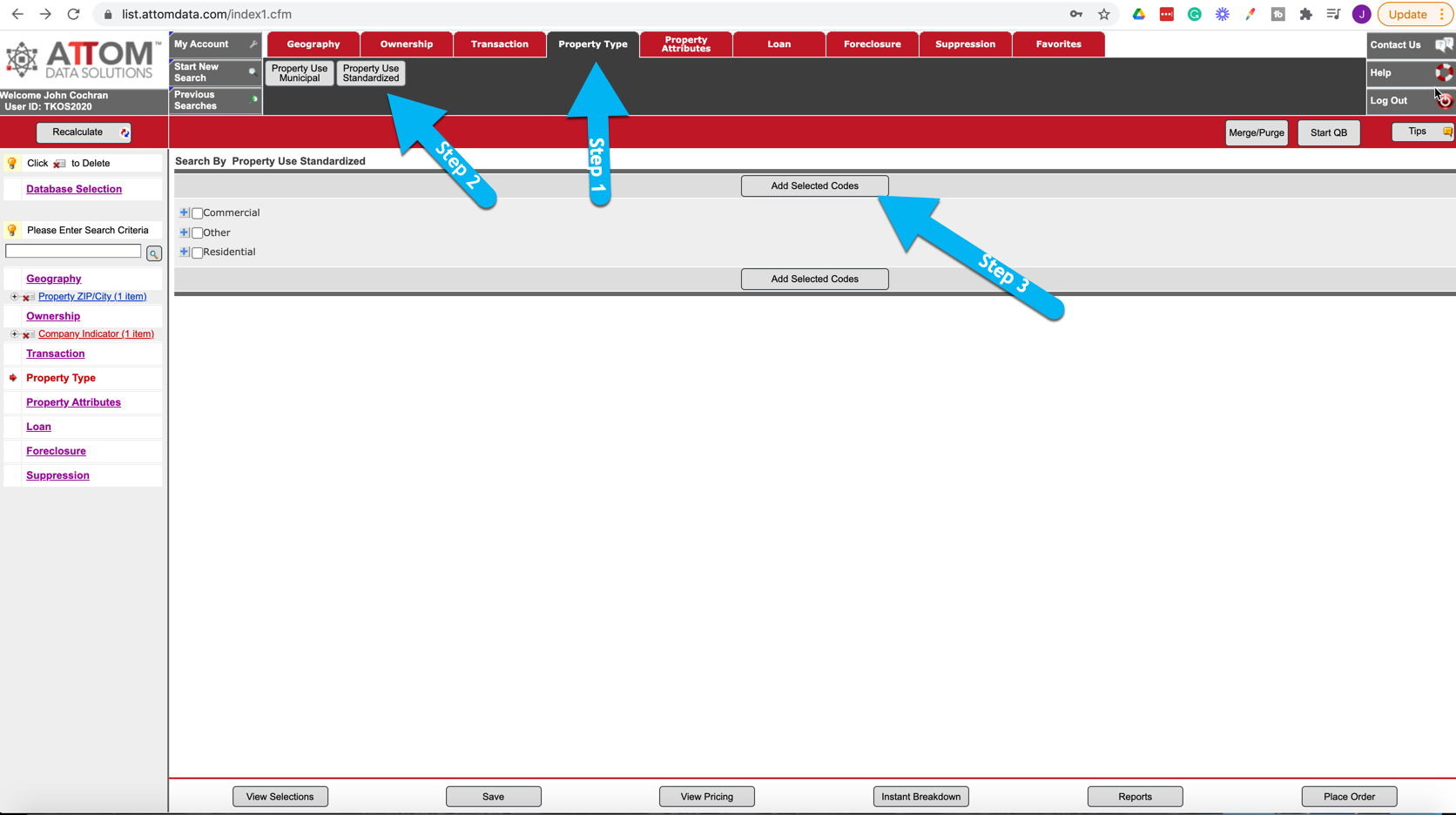 Step 6: Enter codes 181 & 385 and click save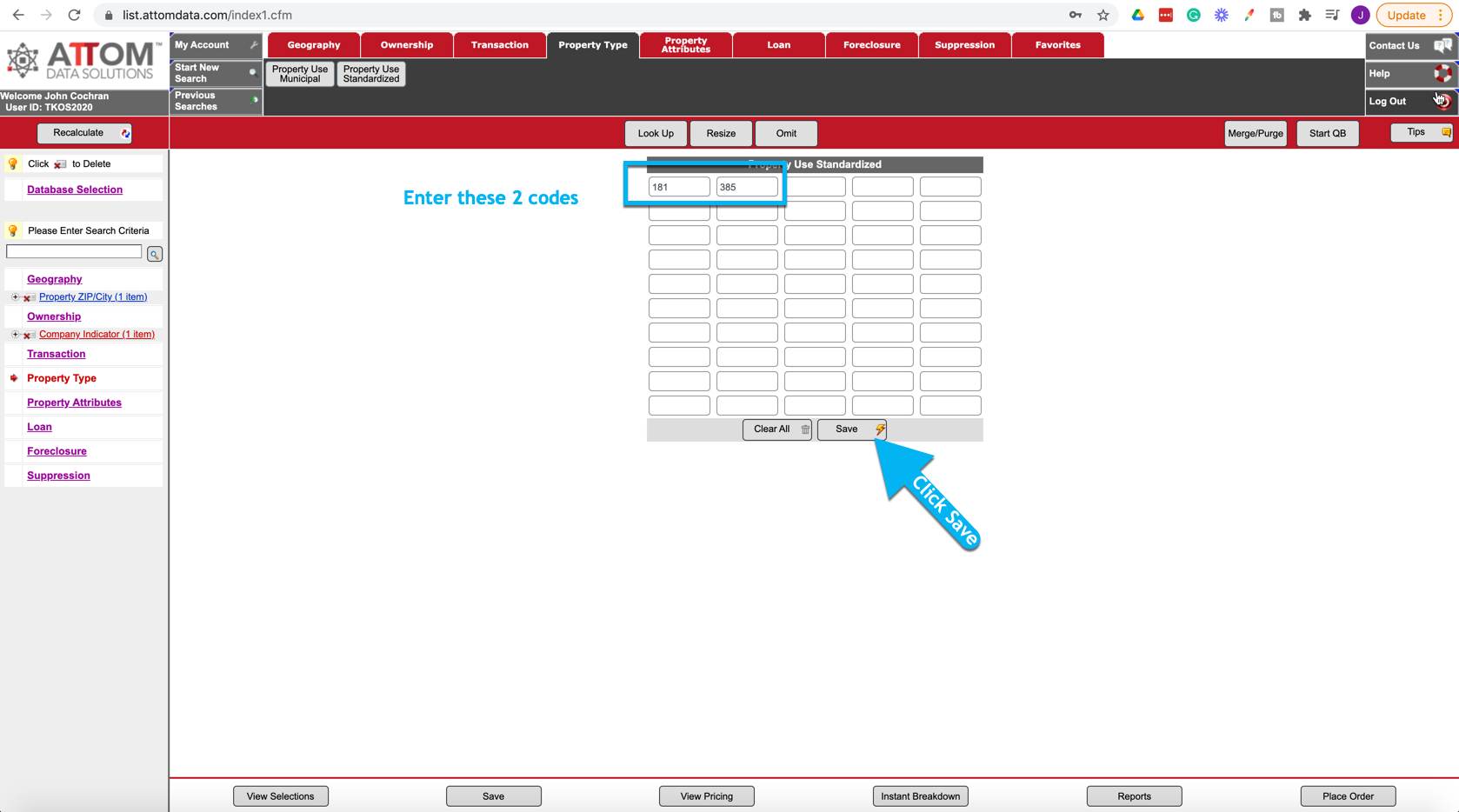 Step 7: Click Ownership > Click Vacant > Check Vacant > Click Continue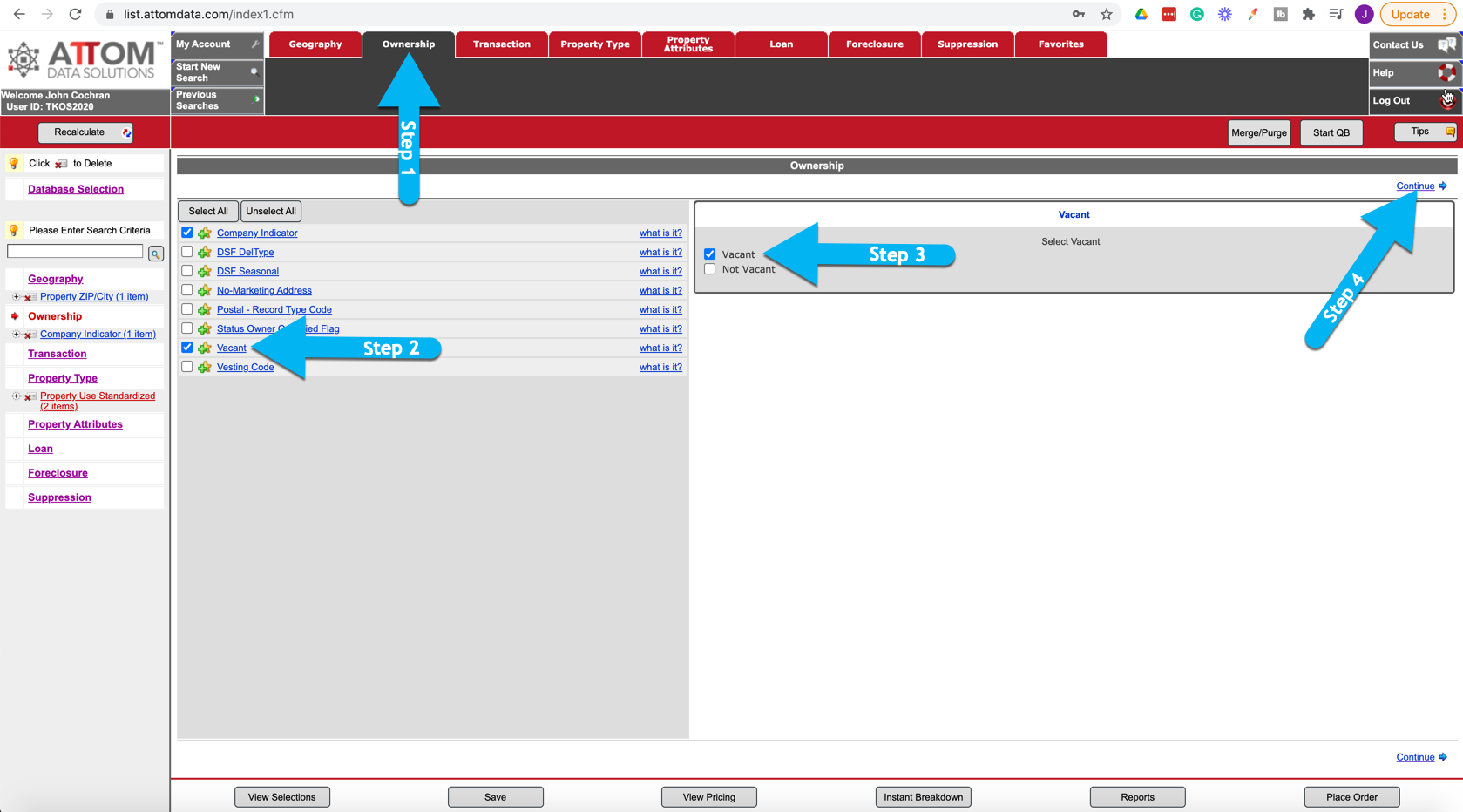 Step 8: Click Transaction > Click Purchase Date > Enter Purchase Date From 1/01/1950 to 12/31/2017 > Click Continue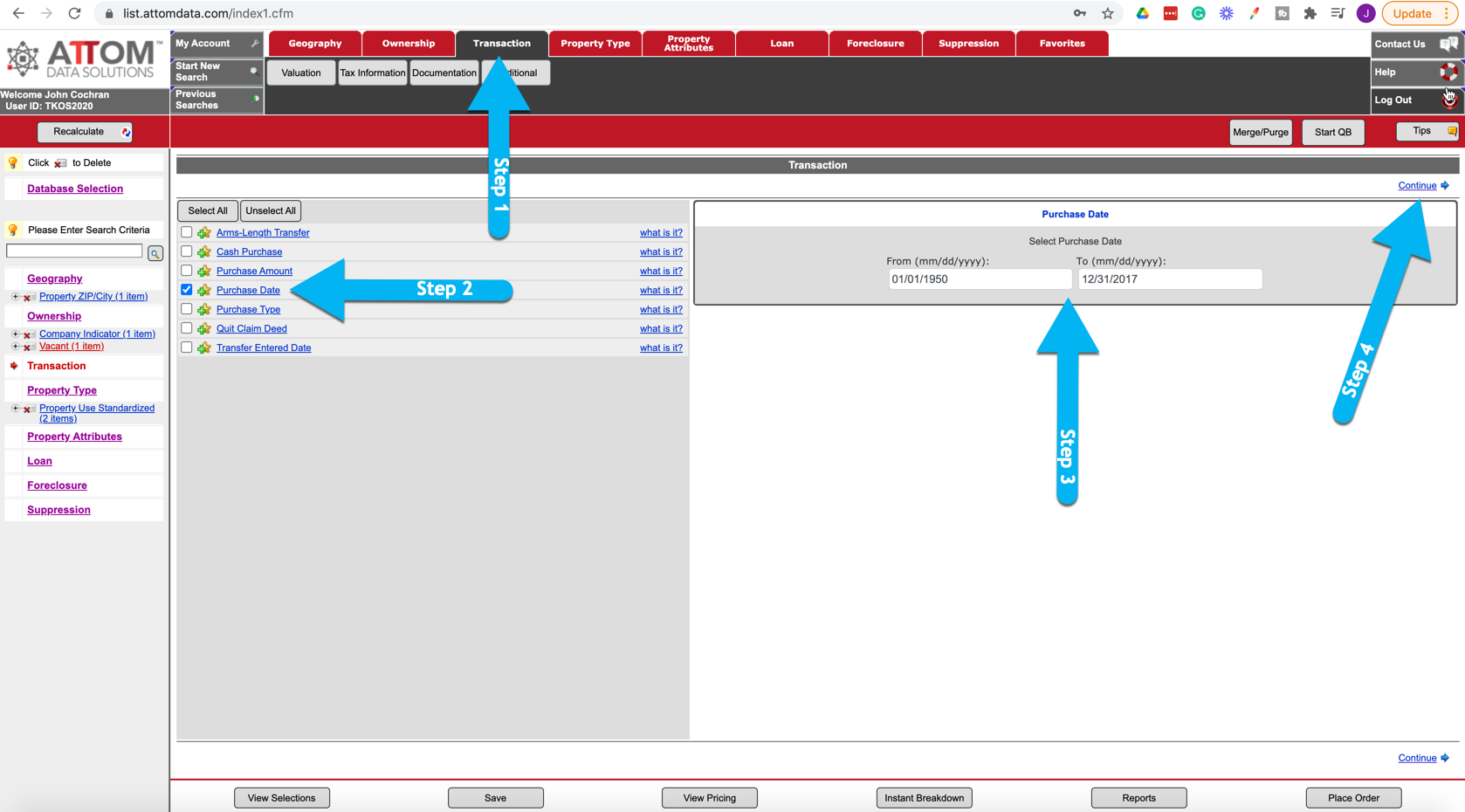 Step 9: Click Recalculate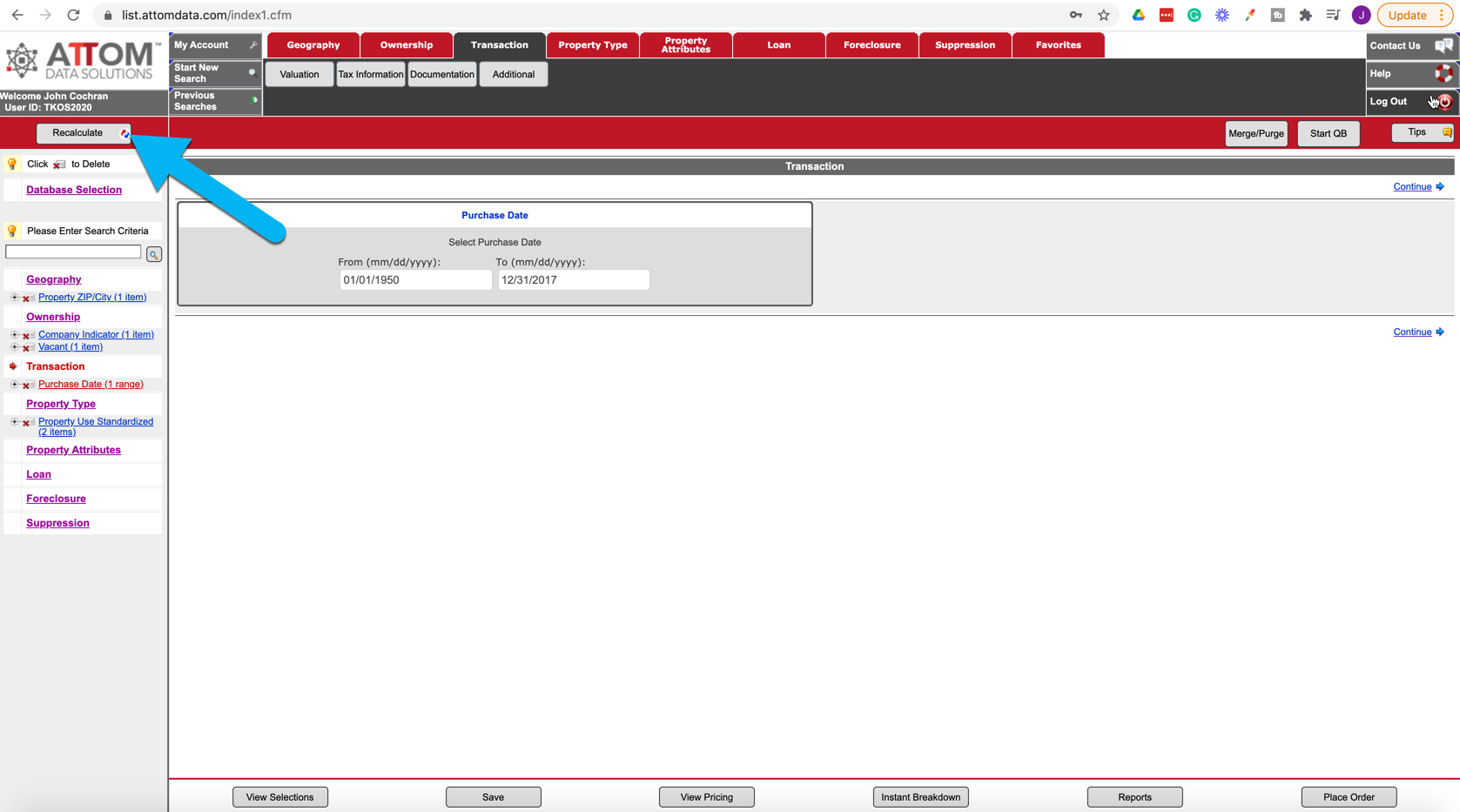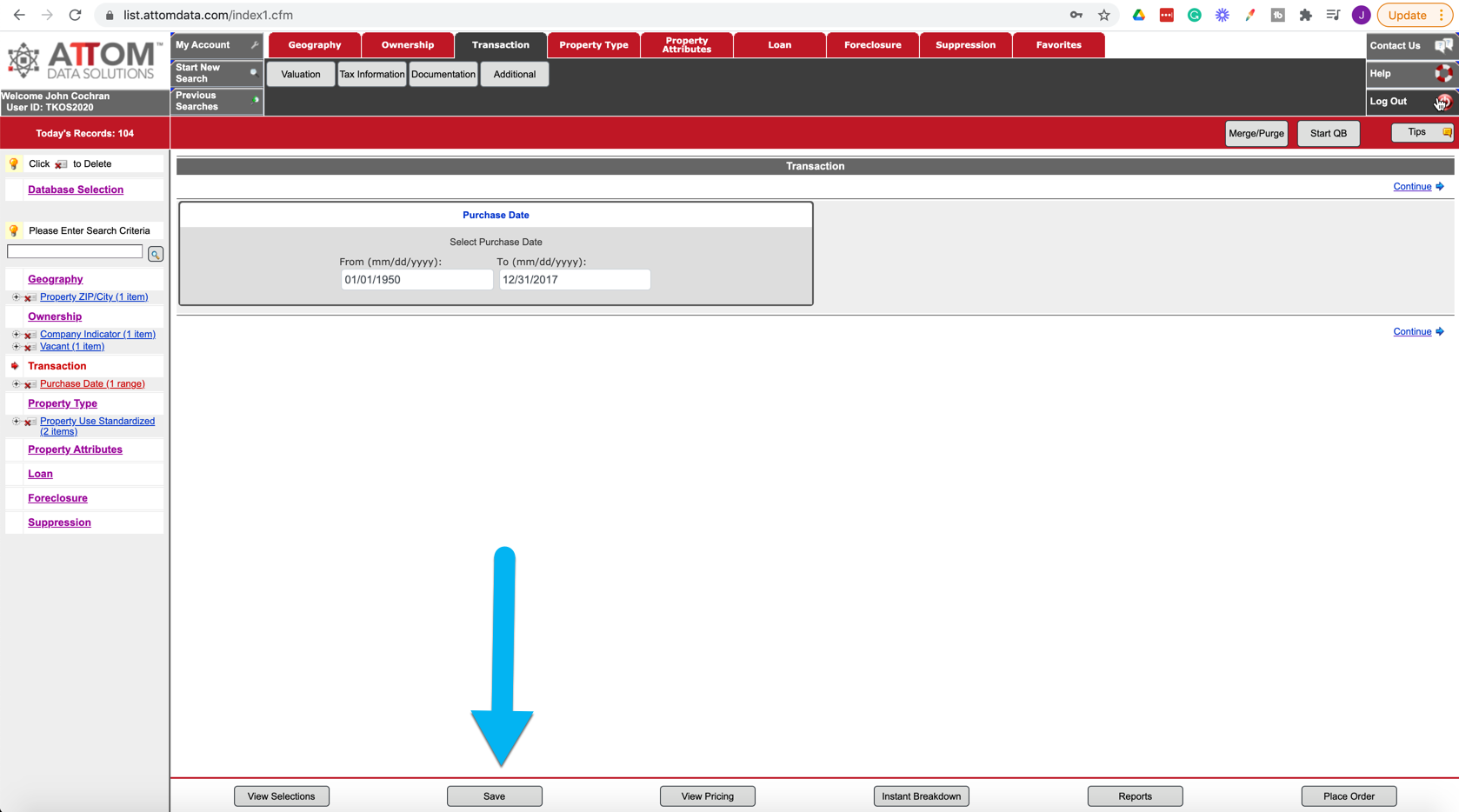 Step 11: Click Edit Search Description (Name your list Vacant List) > Click Place Order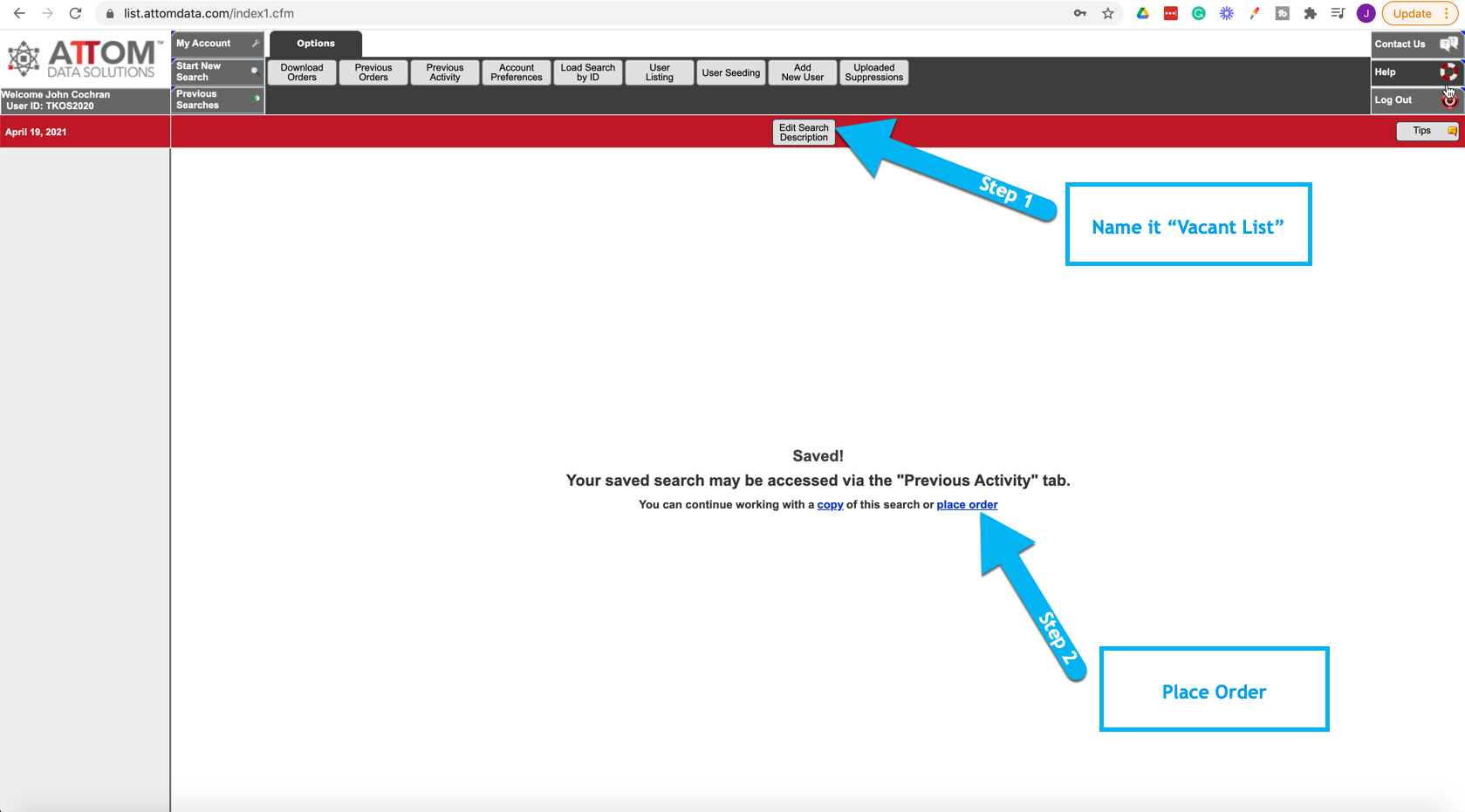 Step 12: Select the number of leads you want > Click "Use Multiple Times" > Finish Checkout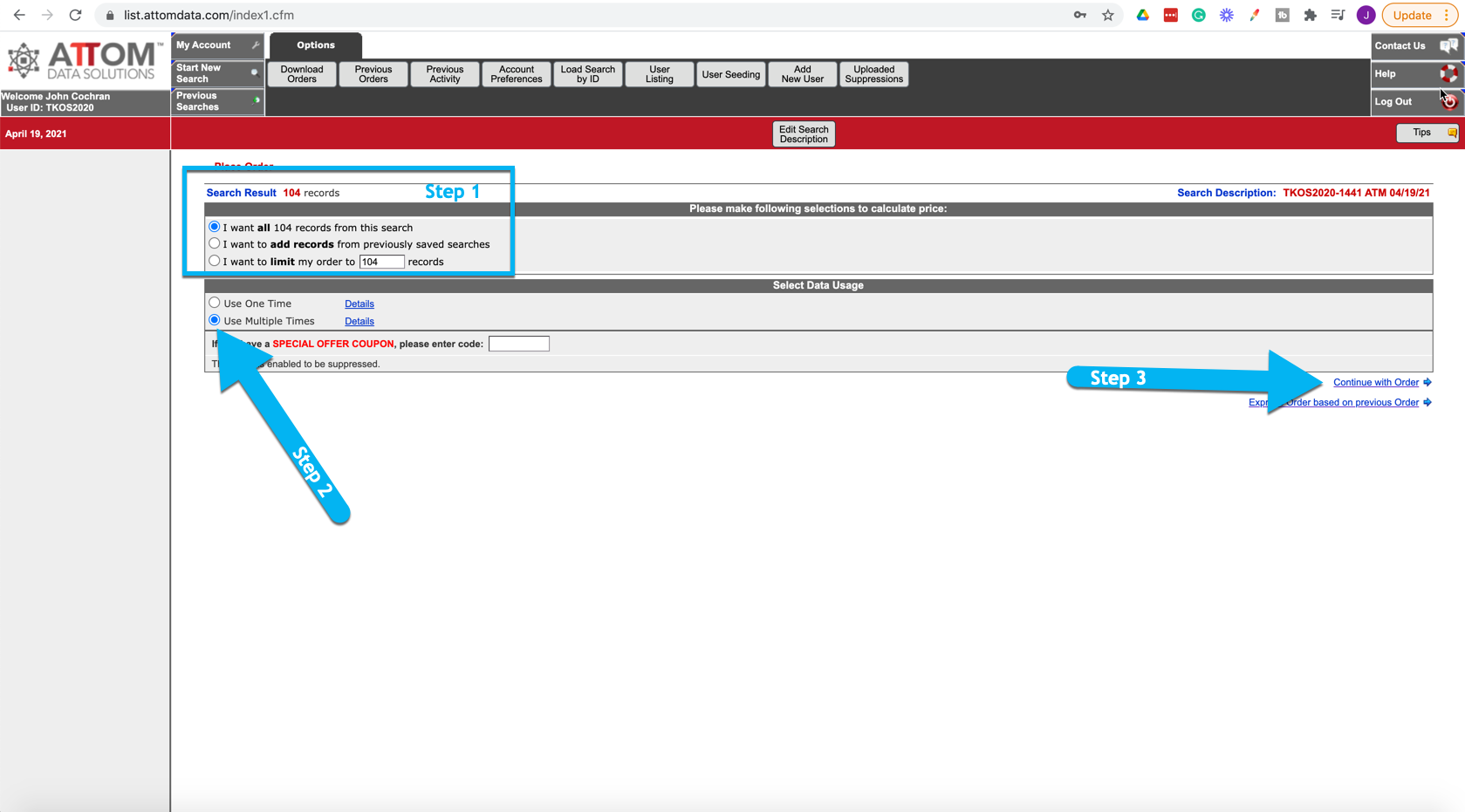 Those are the simple 12 steps to pulling a vacant list right inside of Attom Data! You will now have a fresh list of leads to upload right into your Systemate software so your marketing can be completely automated.

If you don't have your Systemate account yet… Don't worry, you can click below and watch the demo and see why we're the #1 Real Estate technology for 2021!
This blog post was written by...

John Cochran
CEO of Systemate
Real Estate Investor